"You're not what you eat — you're who you eat with," wrote Scientific American's Christie Nicholson, reporting on recent research examining why our friends' weight influences our own.The study, published in the journal PLoS ONE, found that overweight students were more likely to lose weight if they hung out with lean friends and gain weight if they hung out with obese friends, a clear nod to the influence of our social networks on our waistlines.
But the likelihood you'll fit into those skinny jeans isn't the only way your friends affect your health. In the slideshow below, we've rounded up some of the other healthy reasons to pick up the phone and call a friend today.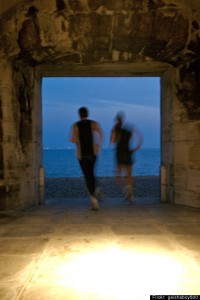 Friends Get You Moving
Research presented in 2012 found that something you might expect more from your mother — nagging — can actually work when it's coming from a pal who's pushing you to move more.
In fact, the least active interviewees in this particular survey said they needed and evenappreciated a nudge now and then from friends.
And working out with a friend has the added benefit of keeping you committed to your workout plan. There's no rolling over to hit the snooze button on that a.m. run if someone is waiting for you to show up!
Flickr photo by geishaboy500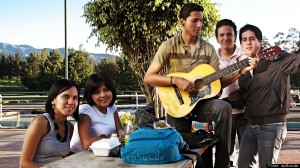 Friends Keep You Relaxed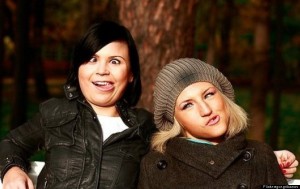 Friends Help You Live Longer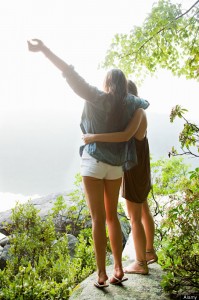 Friends Boost Cancer Survival Rates