by Become A Nanny:  If you own one of Apple's popular iPhone devices, you already know that its capabilities extend far beyond those of a mere phone.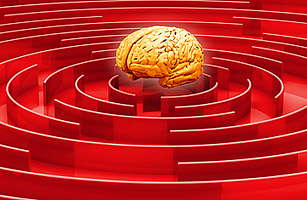 Thanks to the power of the iPhone and the talent of the many developers that stock the App Store with apps, many of life's most tedious and cumbersome tasks can be managed in an efficient, time-saving manner. What you may not have realized, however, is that your iPhone may be able to actually boost your brainpower! These 10 apps are great brain-training apps that are purported to increase brain function, actually making you smarter!
These apps can help you grow intellectually, but it doesn't take a genius to know that using them while driving isn't smart at all. Save your brain-stretching smartphone use for a time when you're on solid ground, no matter how boring your morning commute may be. Keep yourself and those around you safe by never distracting yourself with emails, text messages or app use while you're on the road.