by Erin Grover: World-renowned artist, poet, & writer Carolyn Mary Kleefeld & contemporary of Timothy Leary & Terence McKenna celebrates her life's work & rarely-exhibited paintings with an upcoming Retrospective Show in Big Sur.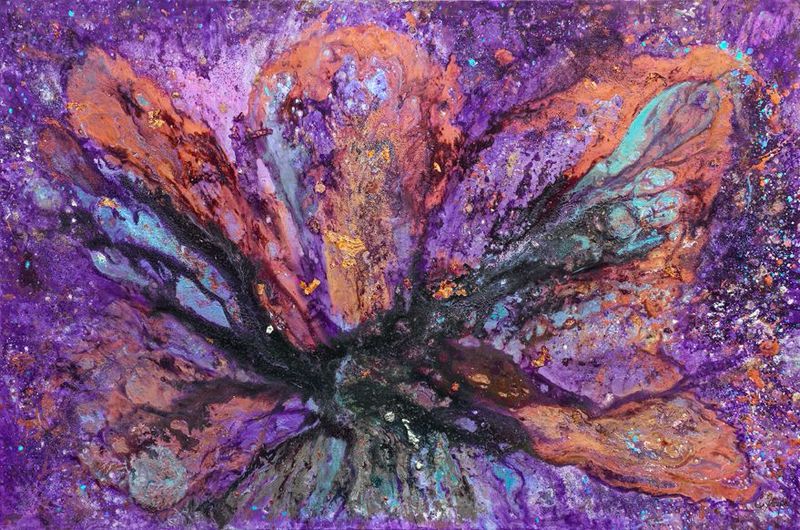 figure 1: Dionysian Splendor, by Carolyn Mary Kleefeld
Carolyn Mary Kleefeld is an internationally recognized, award-winning transformational artist, poet, and writer who has been on the leading edge of consciousness culture for most of her adult life.  
A colleague of such cutting-edge thinkers as Timothy Leary, Allen Ginsberg, Terence McKenna and Stanley Krippner, her esteemed works of art can be found in the private collections of Ted Turner, the estate of Laura Archera Huxley, George & Peggy Ann DiCaprio, and the United Nations, as well as in galleries, museums, and other venues around the world, including The Dylan Thomas Theater in Swansea, Wales. Her books are also used in healing centers internationally.
Kleefeld is featured in university classes alongside other acclaimed writers such as Maya Angelou, Edna St. Vincent Millay, and Aeronwy Thomas, and has influenced far reaches of the world with her nineteen books, many of which have been published in several languages, including Arabic, Bengali, Braille, Italian, Japanese, Korean, and Romanian.
On Friday, December 5th, 2014, the Gallery at Ventana Inn in Big Sur, California, will hold a retrospective show for Ms. Kleefeld, in celebration of her life-long career and achievements. The show will feature 24 abstract paintings from the Artist's private collection for the first time in over 20 years.
The opening reception will also feature Kleefeld reading a selection of her latest poetry, including poems from Kleefeld's latest book, The Divine Kiss, a collection of poetry and paintings, which expresses the sacred merging of love into the realm of the Beloved, manifesting and celebrating the Divine. She will be accompanied by musician Martin Shears. To attend this special event, click here.  
Kleefeld will also be available to sign many of her other publications, including The Alchemy of Possibility: Reinventing Your Personal Mythology, a rich tapestry of philosophical prose, poetry, and visionary paintings, and Psyche of Mirrors: A Promenade of Portraits, of which the late Laura Archera Huxley writes, "In Psyche of Mirrors, we find ourselves traveling through portraits that open the gates to our experiential understanding and offer surprising paths to our complex and fantastic inner worlds."
Paintings at the Retrospective will include Cerulean Shorelines (see figure 1 above) and Dionysian Splendor (figure 2 below).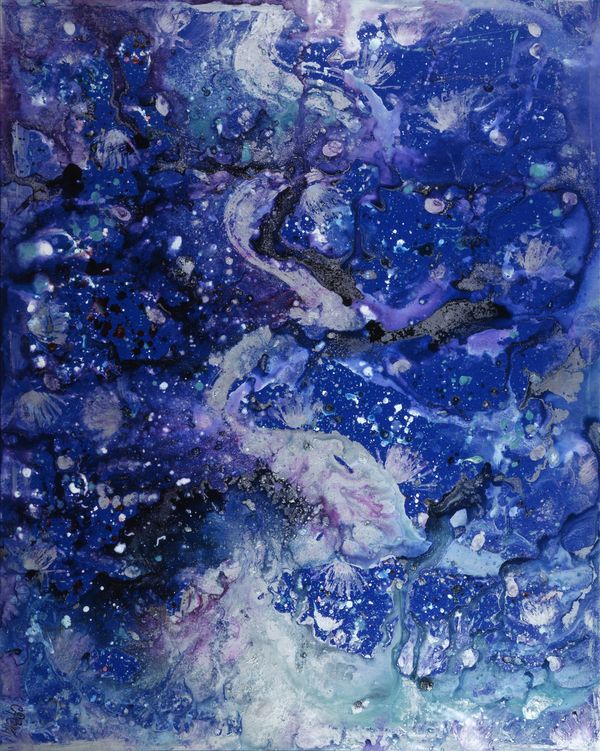 figure 2: Cerulean Shorelines, by Carolyn Mary Kleefeld

Learn more about the Kleefeld Retrospective here.
More about Carolyn Mary Kleefeld:
A passion for creative expression and a lifelong fascination with spiritual transformation have ignited Carolyn to become an award-winning artist, poet, and writer. Born in Catford, England, Carolyn grew up in southern California, where she studied art and psychology at UCLA. In 1980 she moved to her cliff-side home high above the Pacific Ocean in Big Sur, California, where she studies, writes, and paints amidst the surrounding wilderness. Visit her websites at http://carolynmarykleefeld.com/ and http://www.alchemyoracle.com