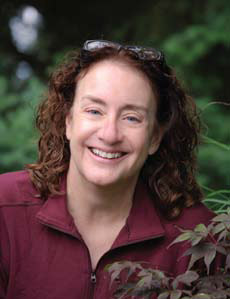 Home Base
Washington State, USA
Expertise
Physics, Consciousness
Quote
"In broadening the scope of scientific understanding, we develop a more empowered overview of ourselves within the world, the perceivable universe. When those perspectives expand, we evolve."

Total Views: 14,026
Danielle Graham
Danielle Graham is a founding editor and current Editor-in-Chief of SuperConsciousness Magazine, and is a published (American Institute of Physics) experimental researcher. She is primarily interested in contributing to and advancing scientific understanding generally, and evolving the field of physics specifically — relational to human mind.
Danielle is Founder and Executive Director of the NW Frontier Research Institute (NWFRI) in WA State.  NWFRI's experimental research focuses on human-generated gravitational and electro-magnetic anomalies relational to consciousness and mind, and is published by the American Institute of Physics.
Danielle is friends with her two grown children and spends as much time as possible deeply immersed in nature.