Living an Aquarian life using Kundalini Yoga–Part 1…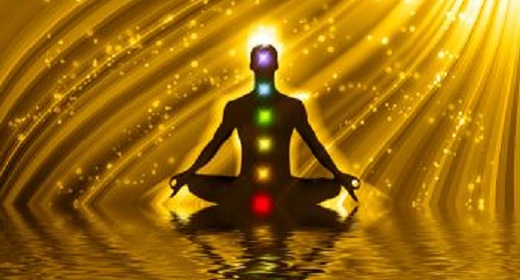 Soul of Yoga, 627 Encinitas Boulevard, Encinitas, Ca, 760-943-7685, with GuruMeher, Guru Jagat, John Wineland, Mahanraj Kaur, Mahanraj Singh and Dhyanjot, 50 CEU training hours, Monday thru Friday, October 19~23, 2015, Cost $850. Apply now and Live the Aquarian Life and Save $200, Register by September 21st
Learn the secrets of emotions and communication which are a vital source of information, motivation, and wisdom.
Everyone is a self-healing system. Participants will come to understand this and learn how to apply this knowledge to expand energy and truly live their best life in relationships, business and as a householder. These changes can begin while in training.
The series takes a deep dive into the ancient wisdom & technology of Kundalini Yoga and Yogi Bhajan as it relates to empowering and healing of ones self.  In addition, participants will ensure that they  live their best life.  It is an opportunity to expand the teachings already learned,  and bring this technology to  their own yoga students, and to apply in one-to-one healingswith clients as well.
Participants will experience:
Develop practical, potent technologies for progression in life
Experience sustainable Life Changes
Release calcified neurological patterns that have created habitual behavior
Learn

Kriyas

, Mantras and Meditations that support a NEW Destiny