by Lindsay Holmes: Guac, anyone?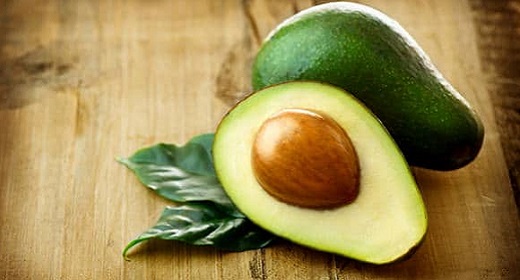 Researchers analyzed more than 100 published studies that examined how consuming avocado can affect individual aspects of metabolic syndrome. They found that avocado, along with avocado oil or even peel, may have protective effects on the heart, including lowering "bad" cholesterol, reducing hypertension and lowering risk of obesity.
An avocado-rich diet had the most positive effect on "good" HDL cholesterol levels and may lower "bad" LDL cholesterol levels. That's important because high levels of bad cholesterol is one of the biggest indicators of heart disease risk, according to the National Institutes of Health.
Most of the research concentrated on consuming "meat" of the avocado, AKA the delicious stuff you spread on your toast, but some studies also looked at the nutritional effects of avocado peels, seeds, oil and pits and found similar health benefits. (Experts note you should just stick to the regular flesh of the fruit you typically eat.)