by Jessica Hagy: Health begins in the gut…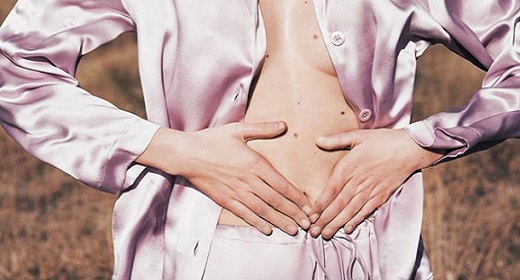 It's a phrase you've heard before, right? But do you know why, exactly? According to Steven Gundry, MD, one of the world's top heart surgeons, a pioneer in nutrition, and the author of New York Times best seller The Plant Paradox, the answer begins with some history.
"Hippocrates over 2500 years ago believed that all diseases began in the gut, and frankly he was and is today absolutely right! Most of us don't realize that if we have a disease like diabetes or arthritis or coronary artery disease or even memory loss that all of those diseases have a common cause that began in the gut. Either our bacteria have changed or our gut wall has been penetrated by lectins or destroyed by NSAIDs, but in all cases, my research on thousands of patients has convinced me that simply put: a good gut equals good health. Or as we say in The Plant Paradox, 'eat right, stay fit, live long, die quick!'"
Read for Gundry's top five tips for a healthy gut.
1. STOP EATING LECTIN-LADEN FOODS
 2. AVOID ARTIFICIAL SWEETENERS
3. AVOID ANTIBIOTICS EXCEPT FOR LIFE-THREATENING INFECTIONS
4. AVOID TAKING NSAIDS LIKE ALEVE OR ADVIL 
5. TAKE VITAMIN D AND FISH OIL SUPPLEMENTS 
BONUS: EAT OR TAKE PREBIOTIC FIBERS