by Derek Lotts: These days, technology improves rapidly and it is now evident we will soon have access to cleaner and more sustainable energy to support our growing world…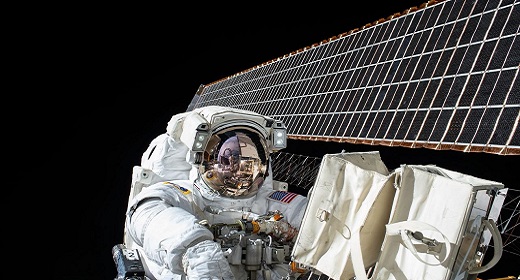 Fossil fuels are a thing of the past with everyone turning to healthier solutions. Using solar energy to "power up" the world we're actively building seemed like a logical choice. Not only is it a reliable source of renewable energy but it is also proving to be a very fruitful investment.
We're talking solar energy and why have we singled it out as the main source of power for the world we're leaving to the generations after us.
Why Solar Energy?
You probably already know the basics of solar energy; sunlight is transformed into usable energy very efficiently. The only downside is not having a good way to store it, which is going to be solved in the near future, given that new battery technologies are being developed as we speak. Getting solar panels installed in your home is not a question of why do it? but rather of why haven't we done it yet? The benefits of solar energy are plentiful, and as we begin to understand the technology behind harnessing and storing it, its beauty and efficiency are gradually getting better and better.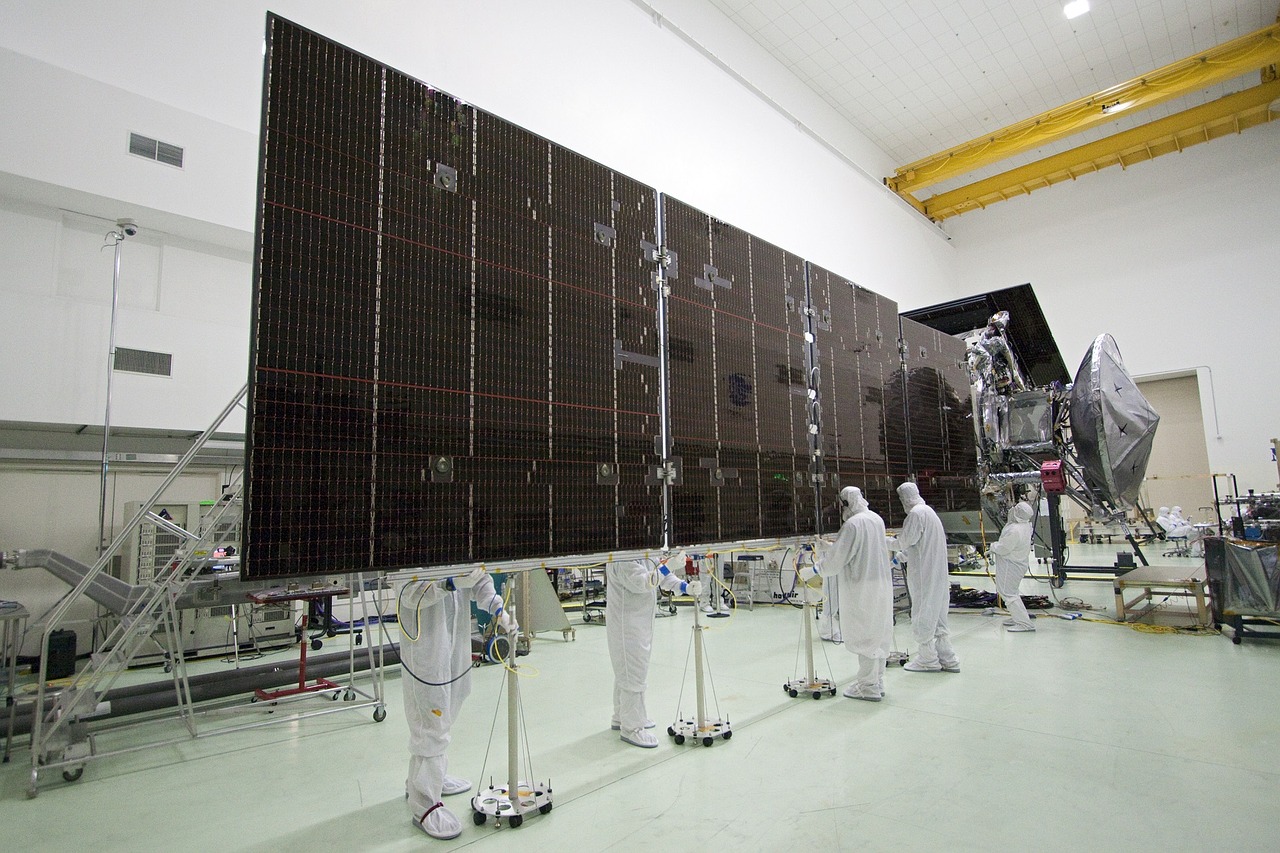 Can Solar Get Better?
Essentially, many believe that solar panels have reached their peak. However, that couldn't be further from the truth. There are huge solar farms around the world which is solid proof that governments are more open to such technology. Even more so, bio-solar cells are currently being tested which will enable a better energy conversion and even wireless transmission of energy. Areas which cannot have replaceable batteries will receive a constant influx of energy at a fraction of the cost.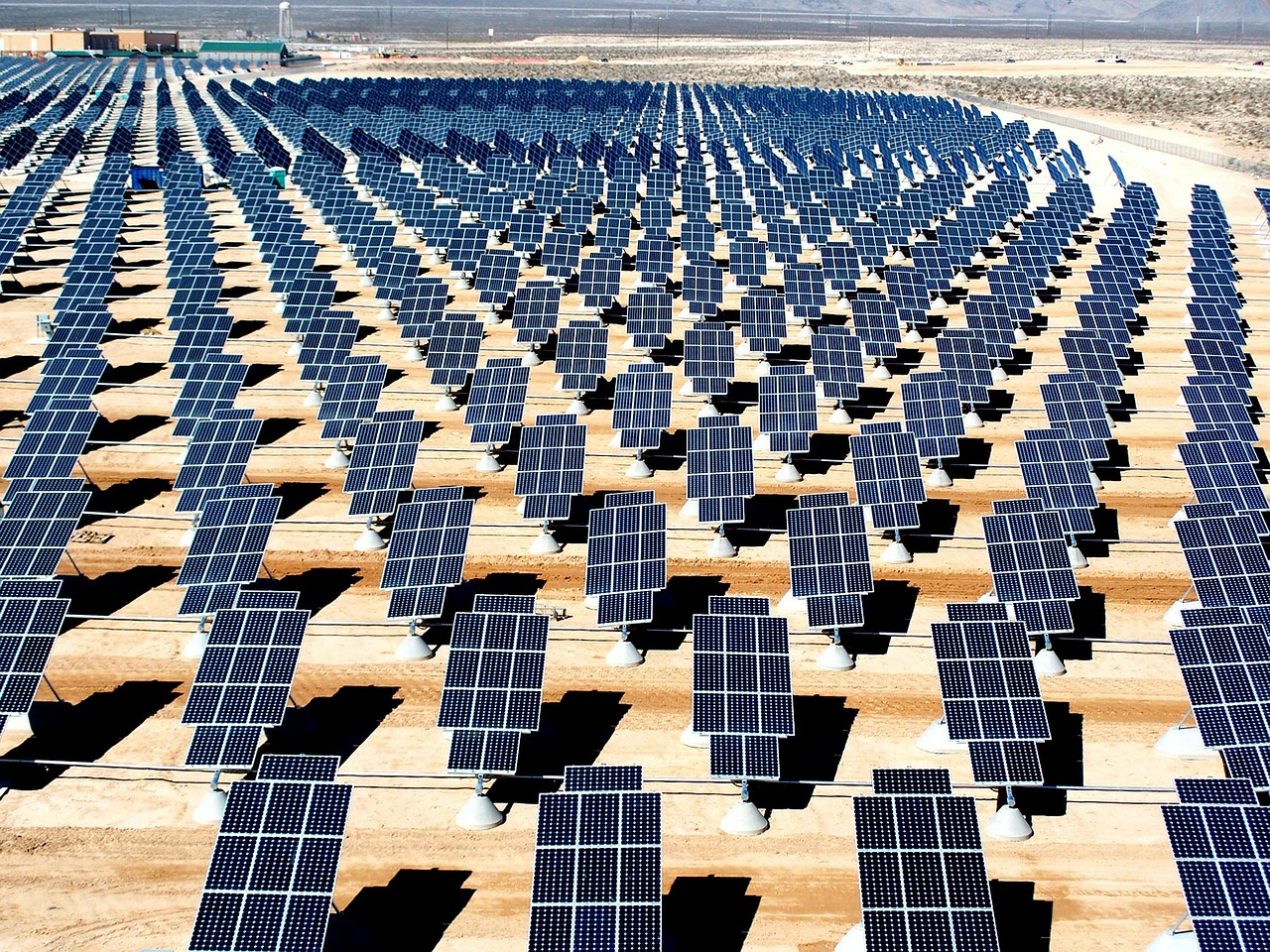 Solar Panels in the Sky
Even though it sounds futuristic, France has already been testing out floating solar panels which could mean that solar panels will take up less space but have better yield. On the other hand, it means that the first steps toward revolutionizing solar energy as we know it have been taken. Not so long from now, we are absolutely positive that it will be possible to use solar energy from near-space orbiting panels. The wireless technology will rely on microwaves to transport energy back to stations. Essentially, this kind of technology will cut down on the need for messy hanging cables altogether and provide a neater setting. Exciting, right?
Improving Efficiency
Currently, the biggest concern when it comes to solar panels is their energy efficiency which, in all honesty, could be better. At this point, most panels are stationary and are missing out on a lot of wasted sunlight which somewhat reduces their effectiveness. However, for those of you who want to try them out yourselves, installing a 3kw solar system can help you get the most out of your sunny days. Better yet, they will give you useful advice on which panels are best for your area and how you can maximize harnessing the sun's energy. Ultimately, it all boils down to having a good battery to help support your system, since it stores energy and makes it usable.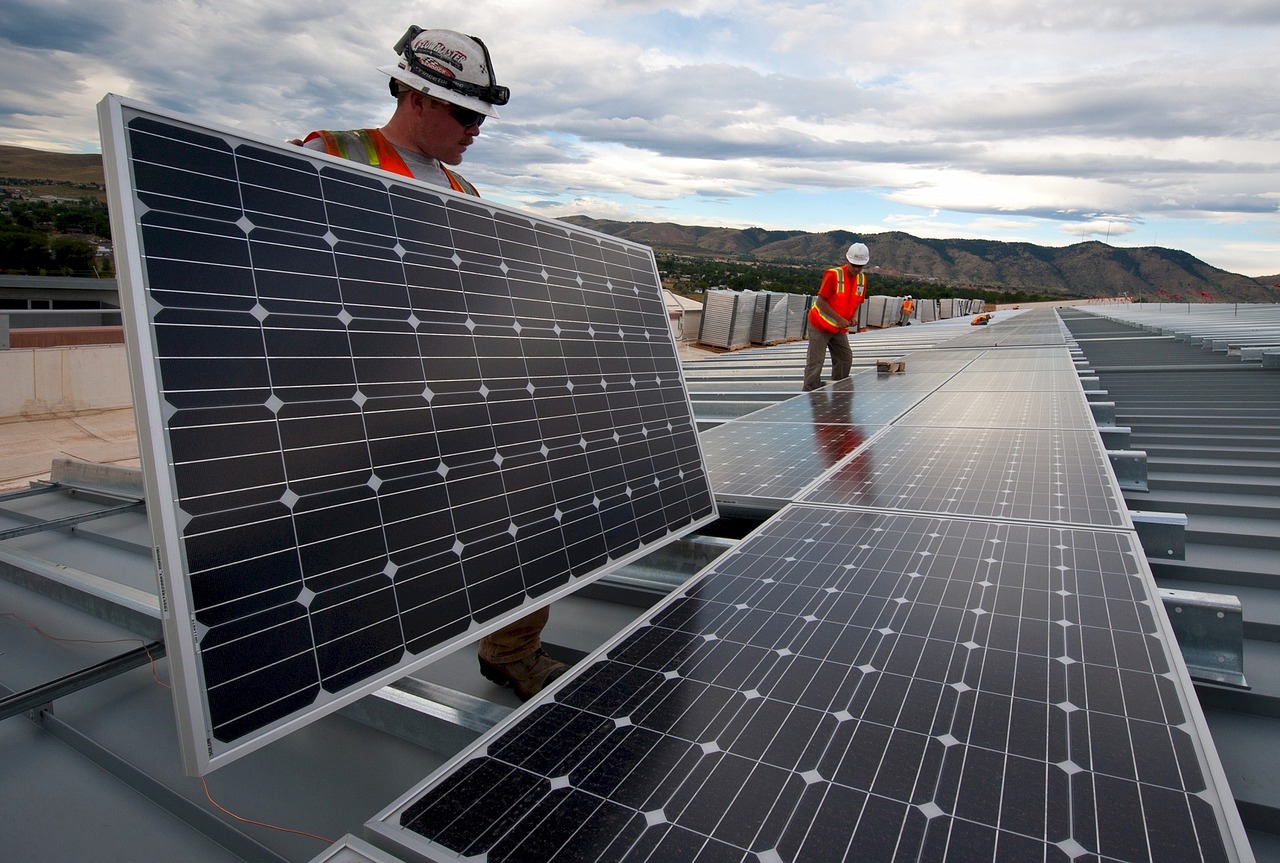 Final thoughts
Solar energy is developing at a breakneck pace and becoming cleaner, more efficient, and widely available to all. There has never been a better time to invest in it than now as it will allow you to use all the energy you want, without polluting your environment.