by Bella Williams: Awakening of the soul helps you connect directly with your higher self…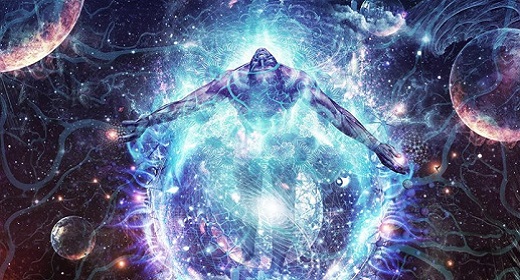 which is the best version of you. It gives you the answers to all your questions and lets you realize what your spirit came to this earth for. In short, it helps you understand the purpose of your life and work towards accomplishing it. An awakened soul has the ability to discover its greatest potential. It helps you interact with the Universe to gain better intuitive powers. It also gives you the power to get rid of your karmic residue such that you have no baggage lingering from your past. By awakening your soul, you are able to unlock your spiritual presents and psychic talents. This way, it helps you advance on your spiritual path into greater realms than ever before.
This blog gives you a list of methods adopted in the East to help awakening of the soul.
1.     Diwali Celebrations
Diwali is one of the most important festivals in India. It is celebrated to honor the return of Lord Ram to his hometown, Ayodhya, after spending 14 years of his life in exile. The festival of Diwali spreads the message of the victory of good over evil. It gives us the lesson to never lose hope and stick with what we believe in, even in our most trying times. Diyas, candles and lamps are lit on this day to signify that darkness can be won over by light. Lighting of lamps also has a deeper meaning that inner darkness needs to be dispelled in order to attain wisdom and happiness in life. Negative thoughts need to be replaced with positive thoughts in order to be content. The festival of Diwali also urges one and all to start afresh and leave the burden of their pasts behind. People wear new clothes and whitewash their homes, giving a brand new start to the year. Gifts are exchanged to demonstrate that giving brings great happiness. To think of it, the festival of Diwali has several hidden teachings that help one grow spiritually.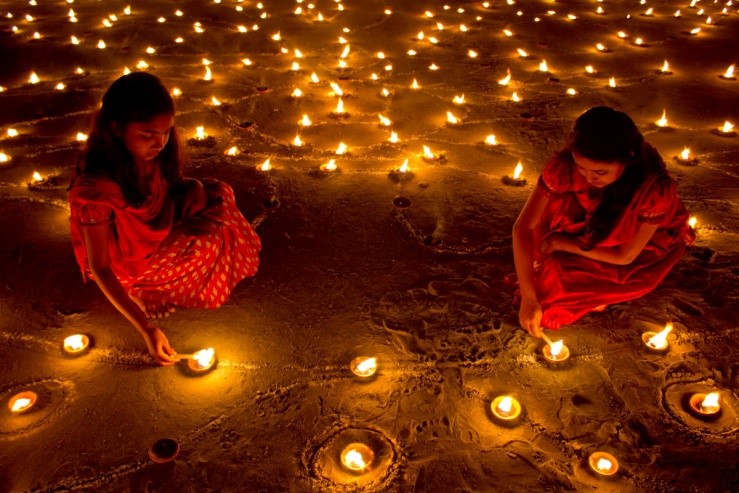 Source: https://www.cheapoair.com/miles-away/wp-content/uploads/2016/06/Diwali_Festival.jpg
2.     Never Stop Learning
People of the East believe that no amount of knowledge is ever enough. And that it is important to stay open to learning for as long as one lives. In order to connect with the Universe and with your own inner self, never close doors for learning. Take each day as a lesson and learn from the mistakes that you make. There is no better teacher than an experience. A lot of times, you are yourself not aware of your potential. Try to search within your soul for who you truly are. Do not only learn about what exists on the outside, search deep into what exists within you. Try to know yourself and explore your goodness. Seek divine help. In India, people seek blessings from Goddess Saraswati, the Goddess of education, music, art and culture. The festival of Saraswati Puja is celebrated with great fervor, especially in the Eastern states of the country. People bow down before the Goddess and seek blessings of wisdom and intelligence.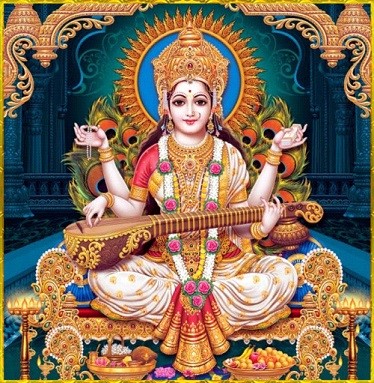 Source: http://vedicyagyacenter.com/wp-content/uploads/2016/01/Meedha-Vidya-Saraswati-Pasupata-Homam-2016-.jpg
3.     Cooking is Therapy
One of the best ways to de-stress is cooking. People from across the globe vouch for the fact that cooking is a great stress buster. It is known to heal mental trauma, heartbreak and even physical aches. The logic behind this is that when you cook, you divert your attention from a worried situation to the act of cooking. You are lost in the moment, such that you are temporarily carried away from worldly trouble. Also, cooking serves as an amazing creative outlet. When in stress, your senses go numb. Cooking has the power to activate your senses with aroma, taste, visual delight and taste. Cooking a meal sometimes even produces a sizzling sound that has the power to heal. All of this adds up to help you feel relaxed and rejuvenated. More so, when you cook for the people that you love, positive feelings of care and happiness take over your mental state. And when you get appreciated by these people for the effort that you put in to prepare their favorite meal, you feel elated. So, no matter how low you are feeling at the moment, get up and try these easy recipes and witness the magic of cooking work.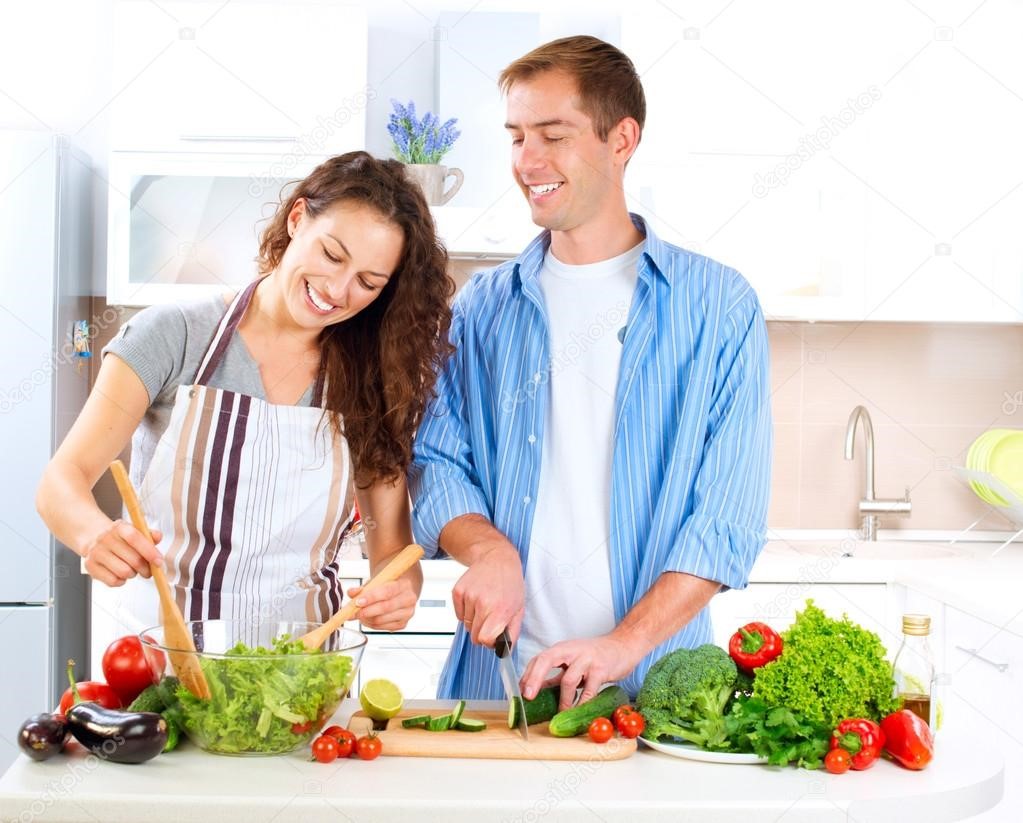 Source: http://st.depositphotos.com
4.     Exercise
People from the east take physical as well as mental exercise very seriously. Physical fitness is commonly attained through exercise routines and Yoga. The "asanas" of Yoga are known to not only keep the body fit but also the mind active. Mental health is given great importance. People meditate in order to attain mental peace and enhance concentration powers. They practice controlled breathing so as to gain full control of body and mind. They also believe in reading meaningful and inspiring books regularly to help keep the mind fresh and soul awakened. In other words, a balance between the mind and body is believed to be quintessential to attain inner happiness and satisfaction.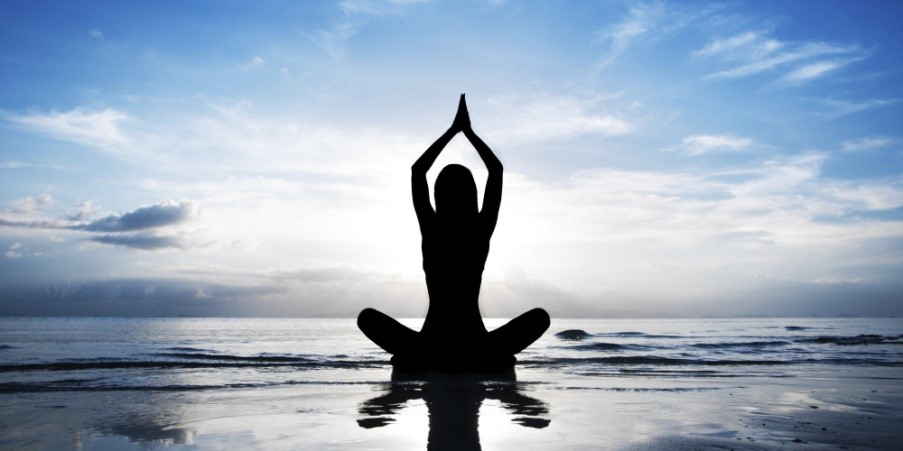 Source: http://i.huffpost.com/gen/1709450/images/o-MEDITATION-facebook.jpg
Author Bio:
Bella Williams
As an academic researcher & private tutor, Bella guides the new age professionals and students with their career. A graduate from Monash University, Bella organizes free coaching workshops and promotes free sharing of knowledge. You can also find her on LinkedIn.