by Abbey Perreault: If you've recently taken the plunge into the plant-based life, you probably have a lot of questions…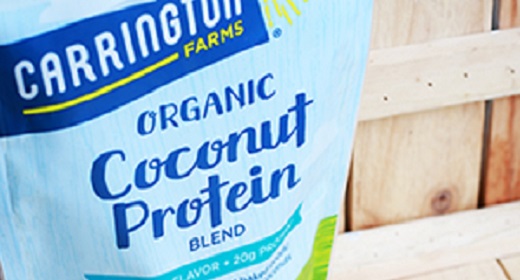 Is tempeh just crinkly tofu? (No.) Can you die from meat withdrawal? (Nah.) And most importantly, how the heck do you get enough protein on this diet?
We don't claim to have all the answers. But we've got a few (check out our complete guide to going vegan for tips, recipes, and more)! And luckily, we've rounded up some of our favorite vegan protein powder brands that will help you power through workouts, replace those amino acids, and start the day with a little extra protein boost so you're not starving by 11 a.m. Mix these into smoothies, yogurt, or baked goods, and you'll forget you ever went cold turkey on turkey.