by Caroline Bologna: Proof you're never too young to make an impact…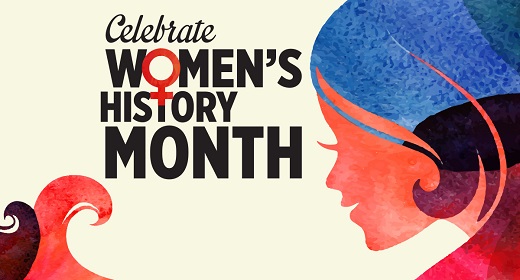 Women's History Month is a great time to look back on the achievements of women who have made waves over the years.
Just in the last few weeks, we've witnessed impressive teen activism following the deadly mass shooting at Marjory Stoneman Douglas High School in Parkland, Florida ― an important reminder that you're never too young to make a difference.
Below is a list of women who changed the world when they were young girls and teens. From promoting girls' education to raising money for meaningful causes to marching for civil rights, their accomplishments are impressive and inspiring.
In(formation) email.
HuffPost's Emily Peck brings you the reality of being a woman — by the numbers.