by Anisha Jhvareri: Eating alone can be a great way to experiment with dishes and discover flavors you really love…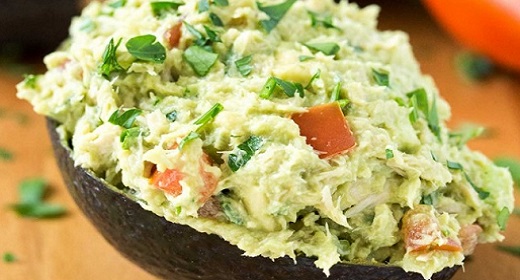 But for a lot of us who dine solo at least once a day, cooking can be more of a pain than a pleasure. So many recipes out there make multiple servings, meaning you're stuck with the same leftovers for longer than you'd like. Plus, why spend an hour making a meal you're going to inhale in five minutes?
Next time you find yourself on your own for breakfast, lunch, dinner, or even dessert, pick from one of these 21 quick meal ideas that are ideal when you're cooking for one. Each makes just one perfectly portioned serving, and better yet, takes 10 minutes (at most!) to come together. These meals are exactly what you need when you're short on time and dining companions but don't want to be shortchanged on quality.
Breakfast
Main Meals
Desserts