by Madison Ann Baker: Everyone has faced a time when they felt uncreative. It's stifling to want to create something but lack an outlet or ability to do so,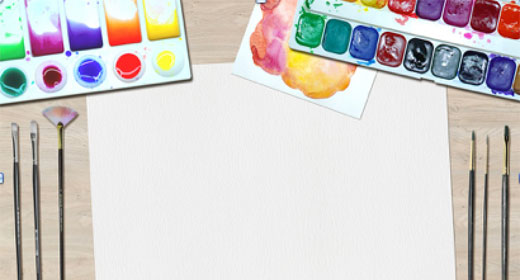 and it can take a toll on your health and happiness. Whether you have hit a rut at work, have a bad case of writer's block, or feel that your daily life has become mundane, here are a few ways to beat boredom, reignite the passion inside your soul, and unleash your creativity:
Creativity may seem like a fair-weather friend, but it doesn't have to be. Do your best to understand how creativity functions in your life, as well as the best ways to exercise and encourage it. Before long, you won't be waiting for inspiration to strike; instead, your muse will come when you call.

Madison Ann Baker is a writer, Netflix-binger, and pop culture enthusiast who lives in Idaho. Literature and linguistics are her two passions, both of which she studied in college. She enjoys writing about animals and health and wellness, but dabbles in a little bit of everything. In her free time, she enjoys hiking with her Labrador, Dash, and re-reading Harry Potter. Twitter:https://twitter.com/mabakerwrites Contently:https://mabakerwrites.contently.com/