by Tess Riley: Climate change will grab headlines in 2019 as Alexandria Ocasio-Cortez pushes legislation, wildlife populations plummet, and ice melts at an alarming rate…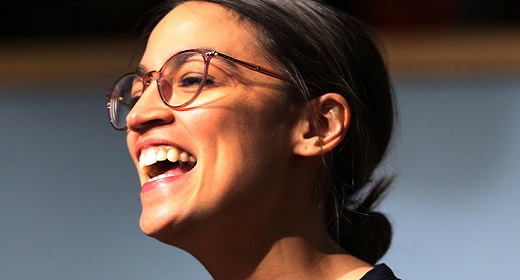 As we move into 2019, we've compiled three big environmental stories to watch in the coming year.
1. The Terrifying Decline Of The Arctic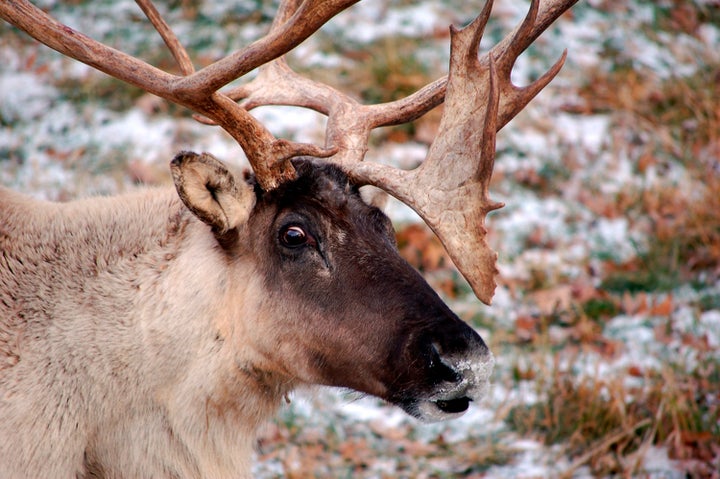 Arctic wildlife is under threat. Populations of wild reindeer, also known as caribou, have declined more than 50 percent over the last two decades, with some herds in the Alaska-Canada region shrinking by more than 90 percent. Causes of the declines are complex, but the overarching factor is climate change.
Arctic ice (like its Antarctic counterpart) is also disappearing at an alarming rate ― and trends indicate it's only going to get worse. In 2018, for the first time in recorded history, the oldest and thickest sea ice in the Arctic broke up twice, partly thanks to heat waves that swept much of the Northern Hemisphere. If that weren't devastating enough, the National Oceanic and Atmospheric Administration's latest Arctic Report Card found that over the past three decades, the oldest Arctic ice has declined by an overwhelming 95 percent.