by Luana Steffen: Dogs are loyal, loving, and a new study finds that they may also be the key to longevity…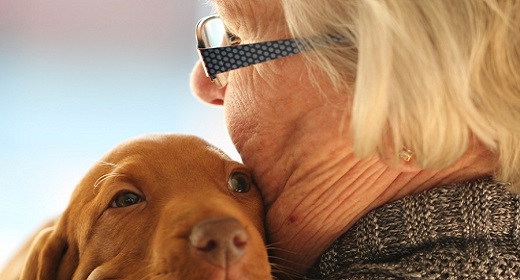 The study describes how dog ownership could be beneficial to survivors of heart attack and stroke who live alone. The researchers published their findings in Circulation: Cardiovascular Quality and Outcomes.
The Study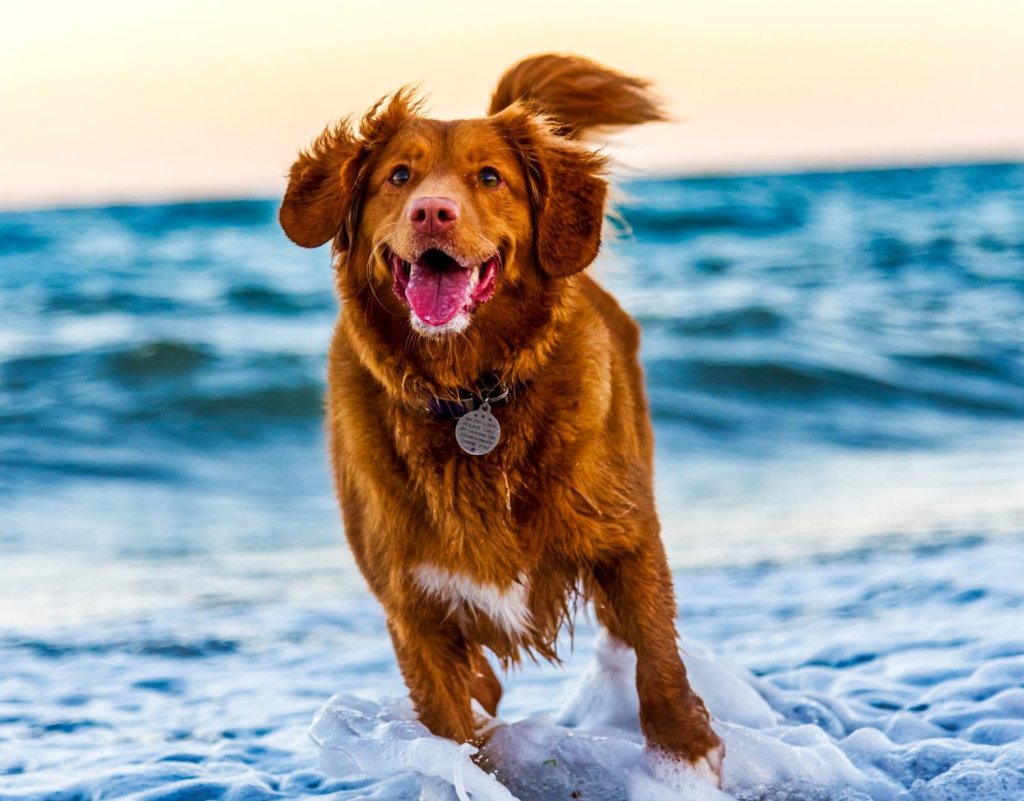 Professors at Uppsala University examined Swedish residents (aged 40-85) who experienced a heart attack or stroke between 2001 and 2012. They discovered that people who lived alone and suffered a heart attack were 33% less likely to die after leaving the hospital if they had a dog waiting for them at home. Meanwhile, for victims of stroke who owned a dog, the risk of dying was 27% lower.
A separate meta-analysis was published in the same journal, supporting the study's results. The analysis investigated a data set of 3.8 million people drawn from 10 different studies and found that those who owned dogs were 65% less likely to die following a heart attack.
These two studies provide good, quality data indicating dog ownership is associated with reduced cardiac and all-cause mortality.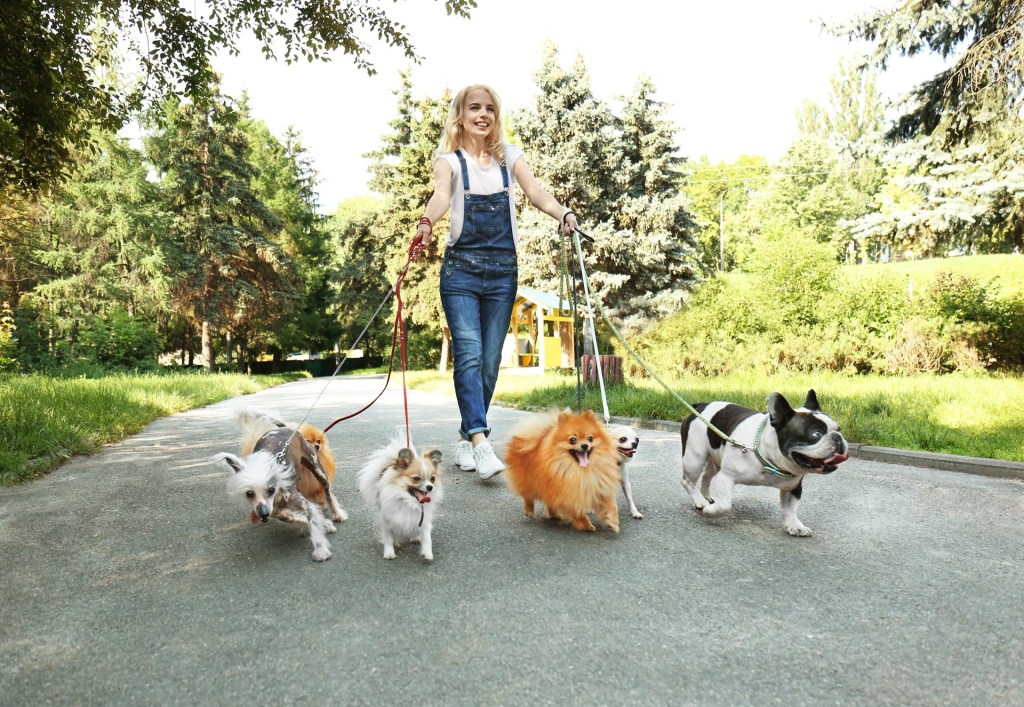 Conclusion
The lower risk of death associated with owning a dog could be due to the increased physical activities such as regular dog walks. Having a dog is certainly a motivation for physical activity unless you want dog poo in your home. Physical activity is a critical factor in rehabilitation and mental health.
Previous studies have linked dog ownership to decreased loneliness, depression, and social isolation. "We know that social isolation is a strong risk factor for worse health outcomes and premature death," said Tove Fall, a professor from Uppsala University.