by Sarah Ruiz-Grossman and Lydia O'Connor: From melting ice caps to record-breaking wildfires, hurricanes and floods, the deadly consequences of human-caused global warming are here…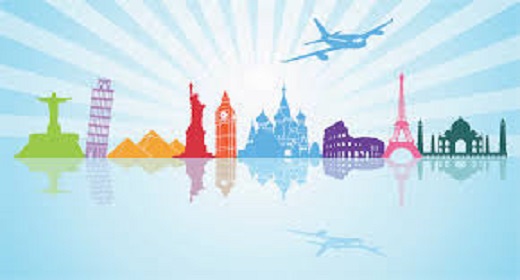 In the words of 16-year-old climate activist Greta Thunberg: "People are already suffering and dying from the climate and ecological emergency, and it will continue to get worse."
In the past decade, the climate crisis, and its fatal consequences, deepened further, as temperatures rose around the globe, ice caps melted, sea levels rose and record-breaking hurricanes, floods and wildfires devastated communities across the U.S.
The United Nations released report after report detailing the heightening emergency of human-caused global warming and warning world leaders to take dramatic and swift action to avert catastrophe.
Here are seven figures that show just how dire the climate situation grew this decade alone.
The past five years were the hottest ever recorded on the planet
Globally, the past five years, from 2014 through 2018, all had record-breaking temperatures, with reports from NASA and the National Oceanic and Atmospheric Administration showing the hottest year ever as 2016, followed by 2017, 2015, 2018 and 2014.