by Nina Golgowski: The year already has been marked by rising global temperatures, Arctic ice melts and intensifying wildfires and storms…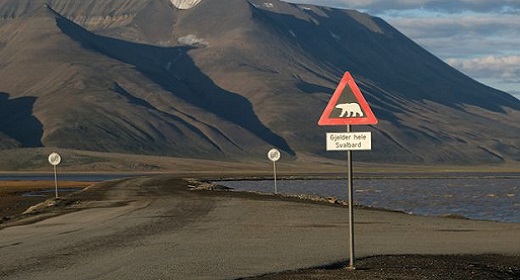 Record-breaking heat, melting ice caps, raging wildfires and a particularly grim hurricane forecast may have taken a backseat in news cycles dominated by politics and a health pandemic, but that doesn't mean these climate phenomena have gone away.
The year still has more than four months to go, but 2020 already has proven itself to be another eventful one in terms of natural disasters, rising global temperatures and threatening environmental outlooks.
Here's a look at just some of the anomalies we've faced so far in 2020.
Record-Breaking Heat
The year is expected to rank among the five warmest on record for the planet, according to a July report by a National Oceanic Atmospheric Administration office, which said a 75% chance exists it ends up being the hottest or second hottest.
During the first seven months of the year, the Earth's global land and ocean surface temperature set its second-highest heat record. The temperature of 58.79 degrees Fahrenheit (14.88 Celsius) was only .007 of a degree less than the record set in 2016.
July also saw the global temperature rise 1.66 degrees Fahrenheit (0.92 of a degree Celcius) above the 20th-century average, tying it with 2016 as the second-hottest July on record. It was just .02-degree short of 2019′s record rise in July of 1.71-degree Fahrenheit (0.95 of a degree Celcius).
The Northern Hemisphere, meanwhile, saw the highest ever recorded combined land and ocean surface average temperature in July, with the mercury rising 2.12 degrees Fahrenheit (1.18 degree Celcius) above average. This combined temperature surpassed July 2019 by 0.14 of a degree Fahrenheit (0.08 of a degree Celcius).
"The six warmest Julys on record have occurred in the last six years, consistent with our warming climate," NOAA reported.
Throughout the U.S., heat records have been smashed, including in Florida, California, parts of New England, West Virginia.
Temperatures in Death Valley, California, were recorded hitting 130 degrees Fahrenheit last Sunday. If verified, this would be the highest temperature recorded on Earth since at least 1913.