by Virginia Morell: Here's why that matters…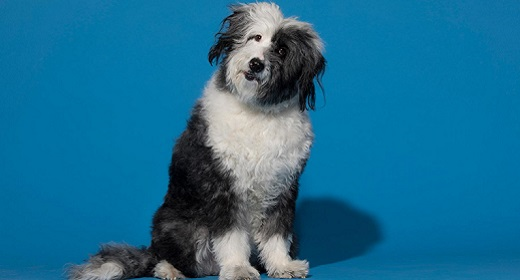 Every dog owner knows that saying Good dog! in a happy, high-pitched voice will evoke a flurry of joyful tail wagging in their pet.
That made scientists curious: What exactly happens in your dog's brain when it hears praise, and is it similar to the hierarchical way our own brain processes such acoustic information?
When a person gets a compliment, the more primitive, subcortical auditory regions first reacts to the intonation—the emotional force of spoken words. Next, the brain taps the more recently evolved auditory cortex to figure out the meaning of the words, which is learned.
When the scientists studied scans of the brains of pet dogs, they found that theirs, like ours, process the sounds of spoken words in a hierarchical manner—analyzing first the emotional component with the older region of the brain, the subcortical regions, and then the words' meaning with the newer part, the cortex. (Read how dogs are more like us than we thought.)