by Aubrey Hirsch: Here's what one week of online school is like for my 7- and 5-year-old kids…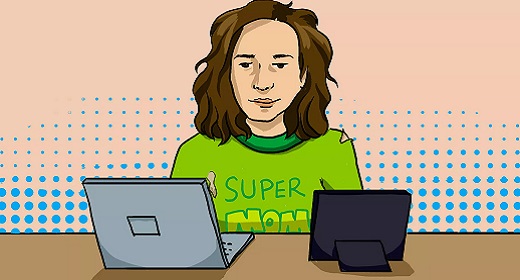 I'm a freelance writer and illustrator living in the Bay Area with my 7-year-old and 5-year-old. On August 17, the kids started school, which is 100 percent remote, at least until January but likely longer depending on how the pandemic develops this winter. Here's what one week of attempting online school in a nation without a child care solution looks like.
Aubrey Hirsch is a writer and illustrator in Berkeley, California. Her work has appeared in the Nib, the New York Times, the Rumpus, and elsewhere.
Source: VOX