Before Mohammed, before Jesus, before Buddha, there was Zoroaster. Some 3,500 years ago,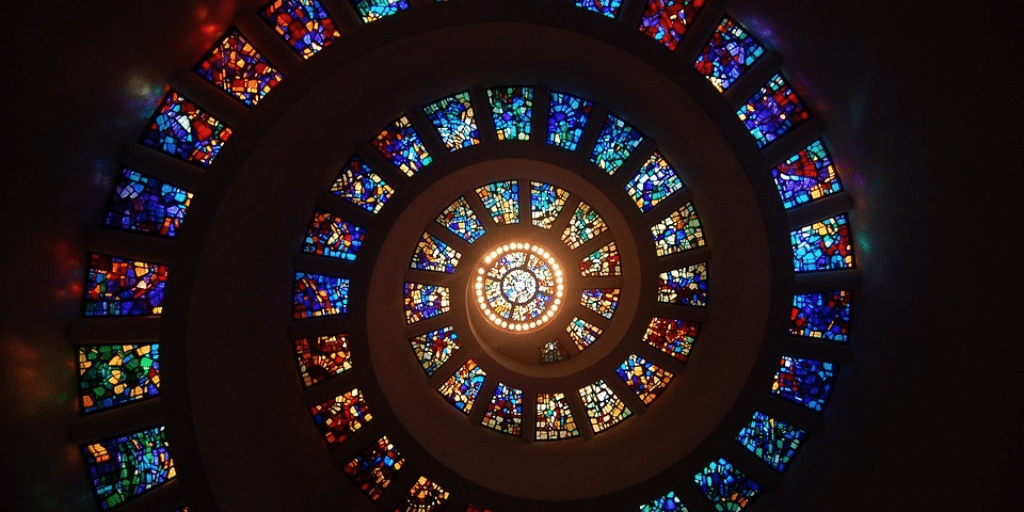 in Bronze Age Iran, he had a vision of the one supreme God. A thousand years later, Zoroastrianism, the world's first great monotheistic religion, was the official faith of the mighty Persian Empire, its fire temples attended by millions of adherents. A thousand years after that, the empire collapsed, and the followers of Zoroaster were persecuted and converted to the new faith of their conquerors, Islam.
Another 1,500 years later – today – Zoroastrianism is a dying faith, its sacred flames tended by ever fewer worshippers.
We take it for granted that religions are born, grow and die – but we are also oddly blind to that reality