Thriving brain health is possible at any age. We believe in you. Learn more in the free Brain Breakthroughs Masterclass…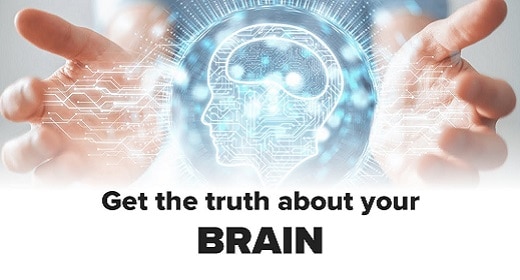 If you haven't taken the free Brain Breakthroughs Masterclass yet, now is your chance. Learning about brain health is one thing — making active change to apply what you learn to your life is another.
AWAKEN is proud to announce a new partnership with John and Ocean Robbins and the Food Revolution to bring our readers Summits, Seminars and Masterclasses on health, nutrition and Earth-Conscious living.
This is game-changing. YOU have control over the long-term health and power of your brain. It all starts with your lifestyle choices and habits. For optimal brain health, your habits must support your goals. Willpower isn't enough for long-term change. Your habits are the key, but changing your habits isn't easy. The brain has almost limitless potential. It's possible to change your life, and find happiness and clarity in everything you do, by taking control of your brain health.