by Jessica Migala: Meditation is a great way to refocus and center yourself, but with life being as hectic and distracting as it is today, it can be an unusually difficult task to master…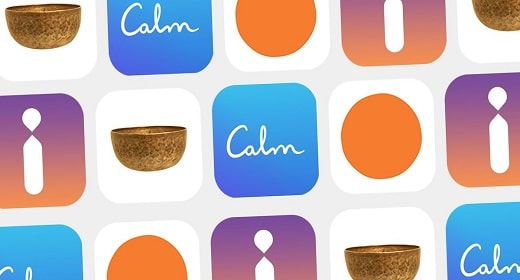 Enter meditation apps, technology-based guides that can help make meditation easier and more intuitive, whether you're a first-time meditator or seasoned pro who's let their meditation muscle atrophy.
Meditation can certainly help relax you when you're stressed, but that's just one of its benefits. With regular practice, you can learn to shut out the noise of modern life and be present without having to take a trip to a remote tropical island. While there are plenty of guided meditations on YouTube, meditation apps streamline the process, helping you achieve new levels of meditation prowess. Here are some of our top picks.
The 7 Best Meditation Apps of 2022