This is an old post, but still pertinent, about how in the media, we are constantly bombarded with stories of celebrities and their ridiculous demands…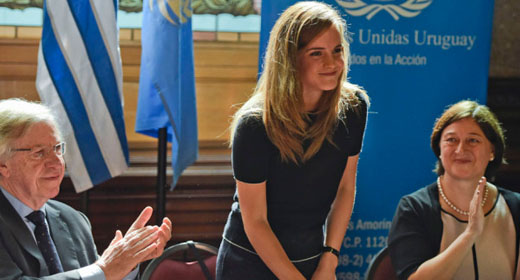 their irrational purchases and exaggerated stories of self-indulgence. So many people just LOVE to analyze and criticize them for their poor choices.
So, it really melts my heart when I hear of a celebrity showing their softer side and when they actively take some time out of their busy lifestyles to help out the less fortunate.Check out some of the kindest stars out there, who endeavor to help strangers and do their part to make the world a better place:
1. Robin Williams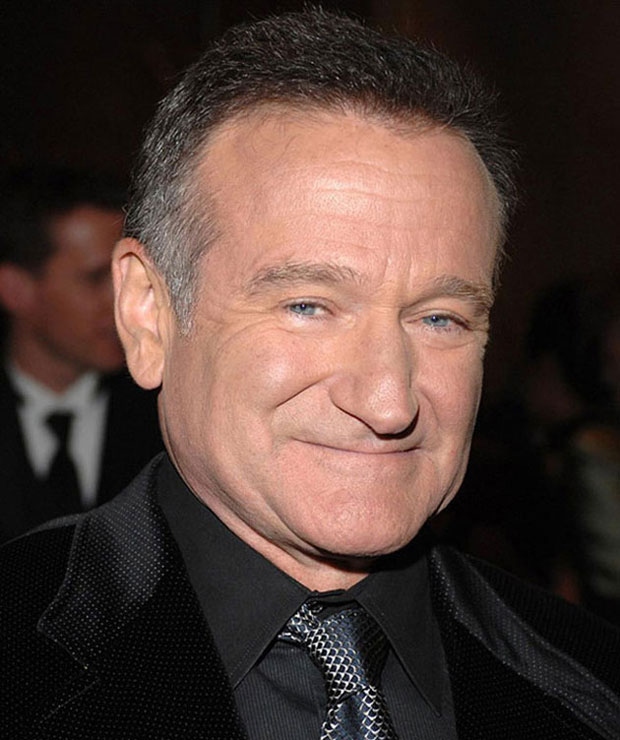 It seems there is no end to Robin William's acts of legendary kindness. As well as being phenomenally talented, he was also a great humanitarian. Not only did he generously create a scholarship at Julliard, meaning that actors such as Jessica Chastain could graduate from college, but he also helped the family of Christopher Reeve (Superman!) with the medical costs after his tragic horse riding accident.
And that's just a tip of the iceberg. He also tirelessly fundraised for St. Jude's Research Hospital, which treats children with life-threatening diseases, repeatedly visited American troops in war zones to boost morale and assisted in the rehabilitation of veterans with psychological trauma.
Clearly giving is not all about riches and despite no longer being with us, Williams' philanthropy stretches so far that I'm sure he will always be remembered.
2. Paul Walker
Stories of Paul Walker's kindness and generosity have been flooding the media for years. All the more sad as the Fast and The Furious star tragically died in a car accident in 2013.
A particular example of his huge heart was an act of kindness he performed a while back. During the holiday season, Walker supposedly walked into a jewelers in California in which a war veteran was looking for engagement rings for his fiancee. Apparently, both Walker and the soldier went for the same ring before the latter realized the price tag was just too expensive. Walker, the sweetheart that he is, secretly paid for the ring for the guy, before making a swift exit without saying a word. Only someone with a heart of pure gold would do something wonderful like that for a stranger.
3. Matt Damon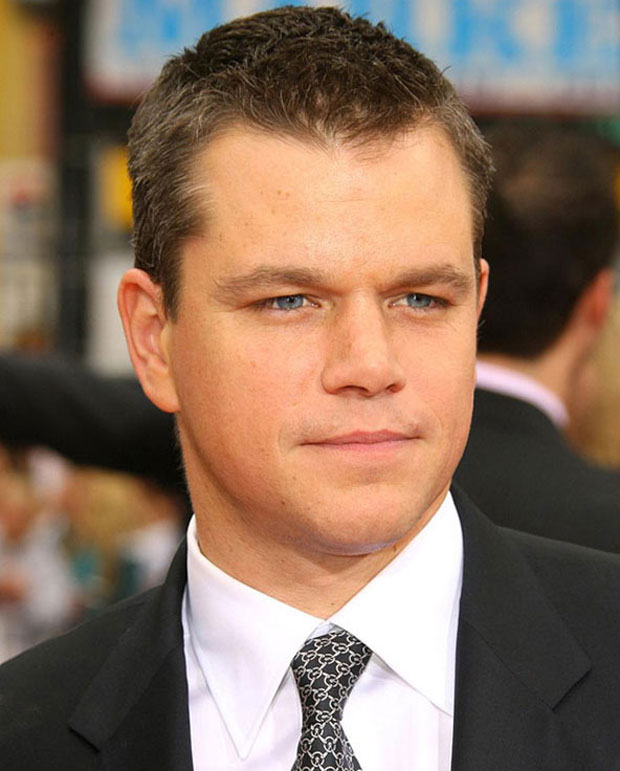 Matt Damon has been involved in charity work for almost as long as he's been famous. As well as being heavily committed to finding a resolution for the war in Darfus, he is also the founder of H20 Africa, which merged to create water.org to deal with the critical water crisis on the continent. He also supports the One Campaign fighting against aids and poverty in struggling countries, is a board member at the Tonic Mailstopper that reduces annoying junk mail and is an ambassador of ONEXONE, improving kid's lives around the world. Phew! How does he find the time for all of that!?
4. Emma Watson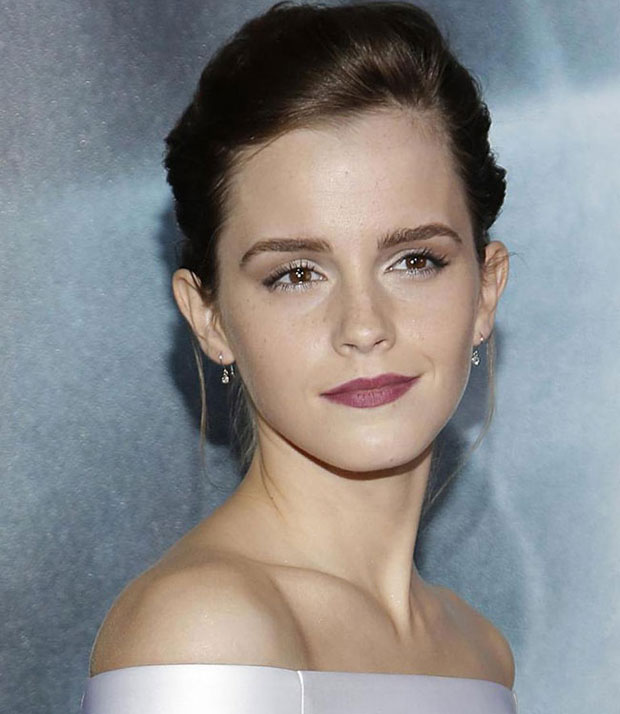 Not so long ago, Emma Watson received particular attention for a small act of kindness. Walking through New York around Halloween, she saw a young boy dressed up as Harry Potter walking down the street. Now, because it takes no effort to be kind and surprise an impressionable young soul, she went up to him asking, "Excuse me, are you Harry Potter?" The boy got all shy and mumbled a 'yes' to which our lovely Emma hugged him and replied "that's great, because I'm Hermione Granger and we're best of friends!" SO cute!
More recently though, Emma made major headlines last summer as the newly appointed UN Women Global Goodwill Ambassador.
5. Lady Gaga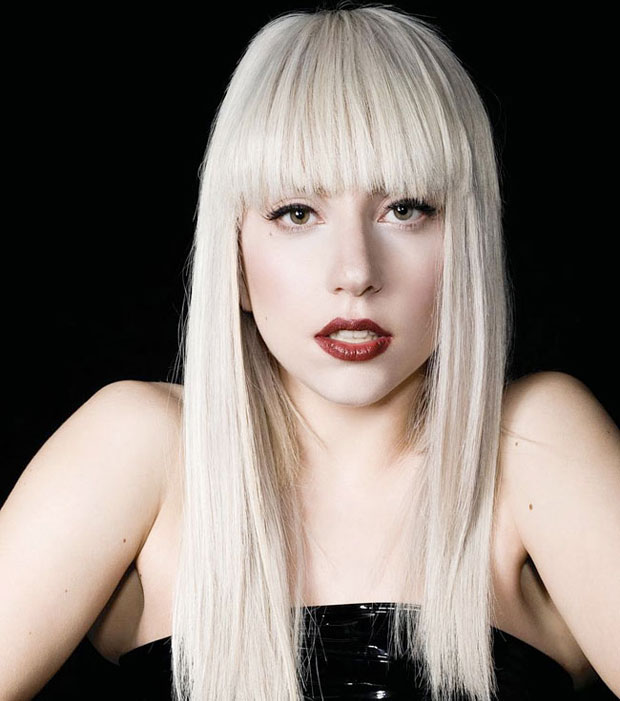 If you think that the Mother Monster is only concerned with penning her next chart-topping tune or designing next week's outrageous costume, then you're wrong. Lady Gaga is the head of a fantastic charity called the Born This Way Foundation, which spreads messages of kindness and bravery amongst young people. Covering all of the start-up costs out of her own pocket, through the organization, the pop goddess strives to create a more accepting society. She provides information on empowerment and the importance of individuality, which touches the hearts of people far and wide. It's so great to hear when a star uses their celebrity influence to advocate tolerance. Good on you Gaga!
6. Keanu Reeves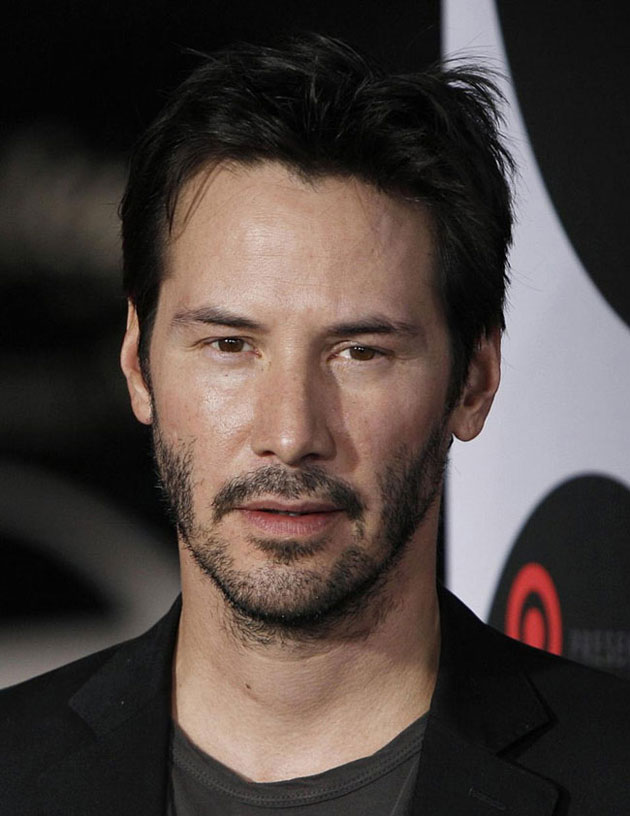 Life has not been kind to Keanu Reeves, and if you had to live out his personal story, you would soon realize you have quite a few things to be sad about. Once you read this depressingly long list of the series of hardships poor Keanu has gone through, you will kick yourself for EVER making fun of him in any way. Yet, despite his terrible run of luck, the actor is still one of the kindest souls out there and one of the most giving celebrities of all time.
He once said that "money is the last thing I think about" before giving away $80 million of his Matrix paycheck to crew members working on the movie. According to him, their hard work deserved the money more than him. Way to go Keanu!
Another example of many is his dedication to the homeless, with whom he regularly hangs out with. Keanu, you may be sad, but you're a modern day saint and we love you.