Articles for Guru Singh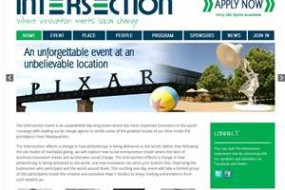 I participated in and covered for Technorati the 2012 session of The Intersection Event,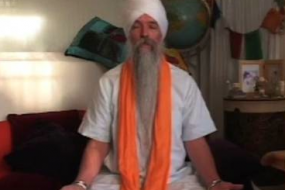 Highlights of Keith's interview with Guru Singh. Subjects include "What is a Sikh," overcoming self pity, and other compelling topics.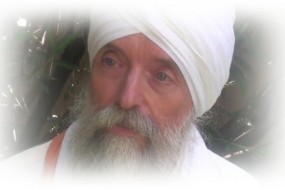 Guru Singh works with the Dalai Lama, teaches with Tony Robbins and has recorded an album with Grammy® Award-winning artist, Seal.