by Kelsey Borresen: A loss of attraction is common in long-term relationships. Here's how to get the passion back before it's too late…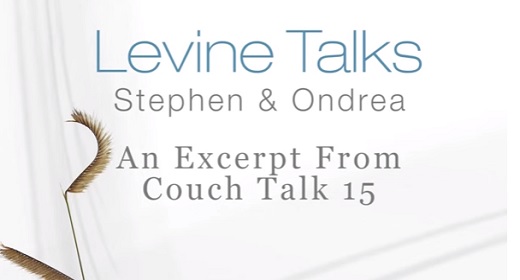 In the early days of your romantic relationship, you may have felt magnetically drawn to your partner. The conversations were stimulating, their little quirks made them even more endearing, and you just couldn't keep your hands off each other.
But to assume you can easily sustain those feelings year after year is wishful thinking.
"In long-term relationships, it's not uncommon for attraction amongst partners to dissipate," Nazanin Moali, a Los Angeles-based sex therapist and host of the podcast "Sexology," told HuffPost. "We take for granted that just because we were attracted to our partner once, the same attraction will stay forever without effort."
"We take for granted that just because we were attracted to our partner once, the same attraction will stay forever without effort."

– NAZANIN MOALI, SEX THERAPIST
"There is a difference between a normal decrease in passionate attraction and a feeling of disgust or complete aversion to your partner."

– SAMANTHA RODMAN, PSYCHOLOGIST