by Liana Minassian: Outside of countries and cultures where abstaining from animal products was part of spiritual or moral beliefs, diets that limited or excluded meat, dairy products, and eggs…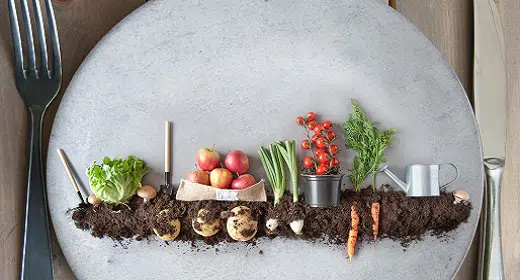 We are proud to announce a new partnership with John and Ocean Robbins and the Food Revolution to bring our readers Summits, Seminars and Masterclasses on health, nutrition and Earth-Conscious living.

have often been seen as fads (especially in the US and many European countries). Even as little as less than a decade ago, those identifying as vegetarian, vegan, or plant-based were often viewed as weird or extreme — more the domain of hippies and activists, rather than large numbers of everyday people.
References to veganism and other plant-based diets in the mainstream media were also often negative. Many headlines made veganism sound like a surefire way to become nutrient deficient, even using fear tactics to prevent parents from raising their kids on plant foods. Plus, meat-free food options used to be difficult to find outside of certain stores, and even then, they weren't always appetizing. But now, all that is changing, quickly — and in a big way.
Veganism Around The World
Much of the world is trending toward plant-based eating — and this global shift could be here to stay.
Sometime in the mid-2010s, many people shifted from using the word "vegan" to "plant-based," transforming this way of eating into something more inclusive and welcoming to larger sections of society.
Now, in many areas, finding plant-based alternatives for everything from beef to eggs to dairy products (like cheese, butter, and ice cream) can be as easy as walking through mainstream grocery stores. Even many restaurants have added more plant-based items to their menus, or at least offer them as an option. Plus, plant-based foods taste better than ever — some so close to their animal-derived counterparts that it's hard to tell the difference.
Many people have observed that Millennials seem to be central drivers of this worldwide shift away from consuming animal products — normalizing plant-based eating, and leading consumer demand. But the plant-based movement is bigger than any one generation. Everyone from celebrities to athletes to entire companies, including Google, and countries as big as China are supporting the movement to eat more plant-based foods.
Plant-based eating may not be entirely mainstream – yet. But it's becoming more accepted every day. And this trend is having far-reaching impacts.
Vegan Stats: Global Demand Increases for Plant-Based Foods
Nestlé, the largest food company in the world, predicted back in 2017 that plant-based foods will continue to grow and that the trend is "here to stay." But has it, and is it?
Well, in 2020, plant-based dairy and meat sales were over $29 billion and were projected to increase to $162 billion by 2030. This means that plant-based meat and dairy alternatives are already making up nearly 8% of the so-called global "protein foods" market. And according to the Bloomberg Intelligence Report, plant-based food sales are expected to increase fivefold by 2030.
Furthermore, nearly half of all major food companies, including Kroger, Nestlé, and Unilever, have put dedicated plant-based teams in place to help them develop new products to compete in the marketplace. So it's pretty safe to say that Nestlé's prediction about plant-based foods was accurate, and if anything, may have understated the reality.
Plant-Based and Vegan Food Delivery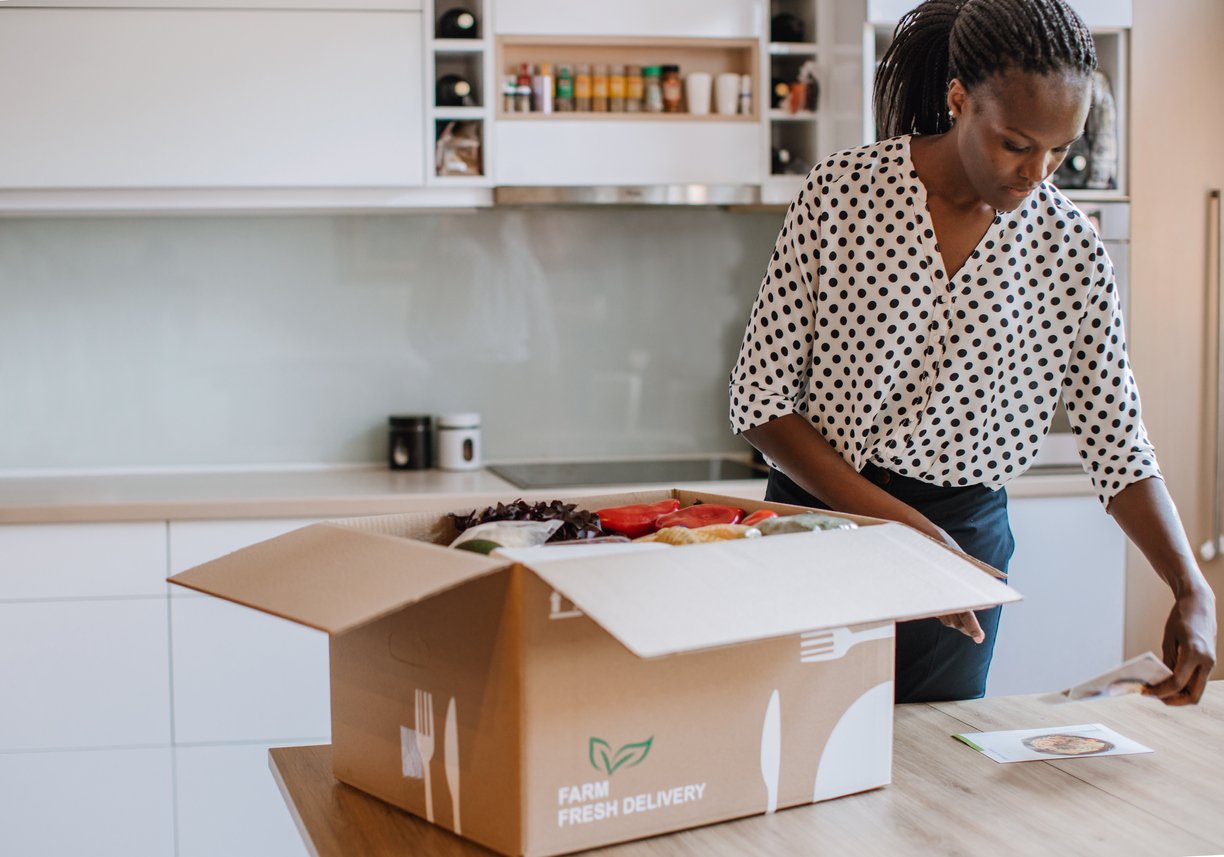 The rise in popularity of plant-based eating has been seen even when people were less frequently dining out and, instead, opting for food delivery services.
In Grubhub's third annual "State of the Plate" report published in 2021, they noted that people using their service frequently opted for plant-based versions of classic take-out items. Compared to trends in 2020, overall vegan food delivery orders increased by 17%. Specifically, orders for plant-based burgers increased by 28%, and vegetarian orders increased by 55%.
Grubhub also predicts that meat alternatives will continue to boom in 2022 and beyond, showing up in popular menu items like sandwiches, burgers, and burritos.
And online food retailer ShelfNow reported a 156% increase in vegetarian food sales and a 150% increase in vegan food sales between 2020 and 2021.
More Evidence Veganism Is Growing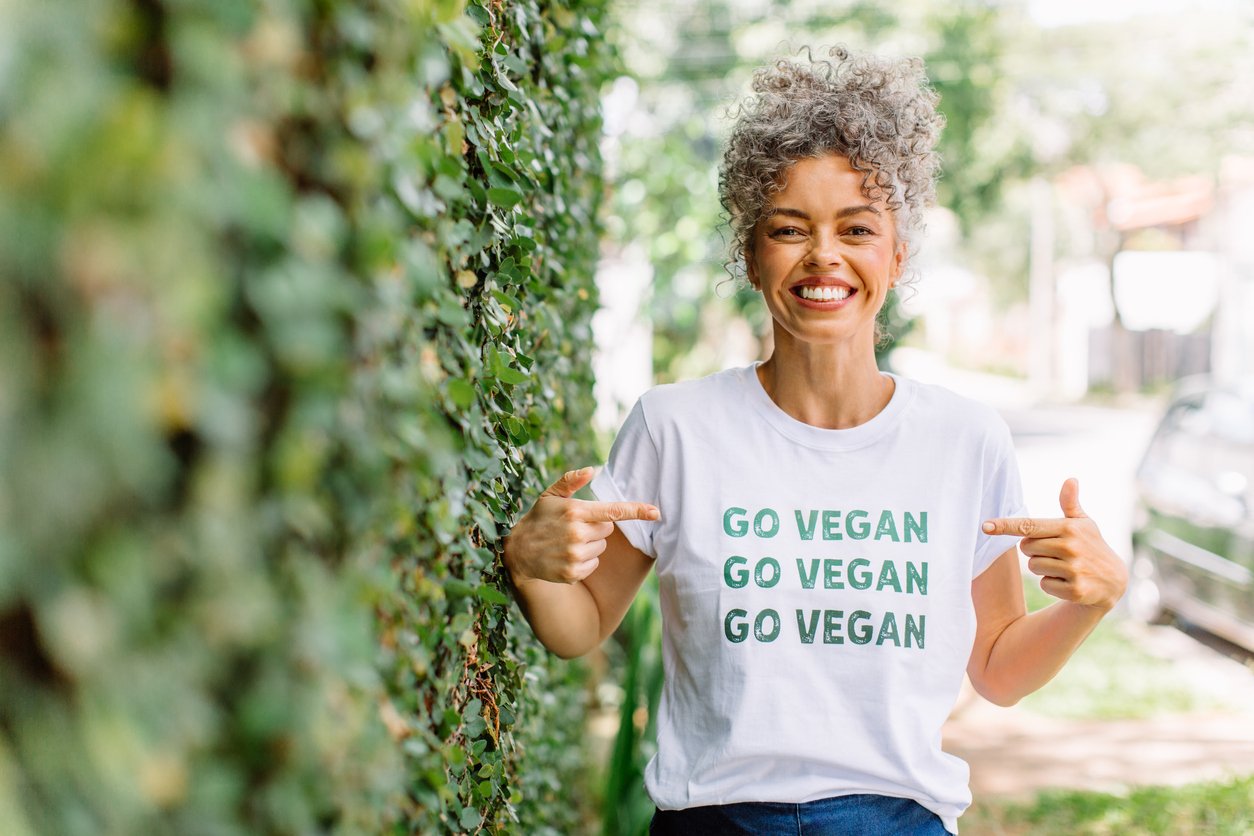 Here's more vegan growth statistics, more compelling evidence that the global demand for plant-based foods is increasing:
Vegan Athletes Normalize Plant-Based Eating
Plant-strong athletes across many sports are busting myths and achieving unbelievable results.
Across many sports, professional athletes are proving that a plant-based diet can fuel excellence. This includes athletes from weightlifting and bodybuilding to ultramarathon running and tennis.
Plant-based and vegan athletes include:
Kendrick Farris, a male weightlifter who competed in the Rio Olympics
Tennis star Venus Williams
Patrik Baboumian, an Armenian-German strongman and former bodybuilder
Heather Mills, a skier and amputee, who holds multiple world records and gold medals
In the 2017 documentary From the Ground Up, ultra-athlete Rich Roll shows how top athletes are powering their stellar performances with plants.
And plant-powered athletes have also been highlighted in other documentaries, such as 2018's The Game Changers, which includes professionals like Dotsie Bausch, an eight-time US National Cycling Champion, and Lewis Hamilton, five-time Formula One World Champion.
We are proud to announce a new partnership with John and Ocean Robbins and the Food Revolution to bring our readers Summits, Seminars and Masterclasses on health, nutrition and Earth-Conscious living.