by Chris McGonigal: Space looks pretty sweet right about now…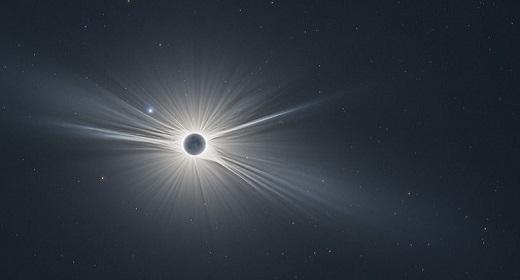 With the news right now hovering somewhere in between "downright depressing" and "Can we please leave this planet?" it's good to explore your options by looking to the stars.
The Royal Observatory Greenwich in London has done just that by announcing the winners of its Astronomy Photographer of the Year competition. American photographer Brad Goldpaint's image of the Milky Way above beautiful rock formations in Moab, Utah, took the top prize out of 4,200 entires from 91 countries.
Prizes were also awarded in other categories including "Planets, Comets and Asteroids" and "Galaxies."
Sir Patrick Moore Prize for Best Newcomer