by Aris Folley: The Scottish forestry agency announced on Thursday that the country surpassed its tree planting goals last year…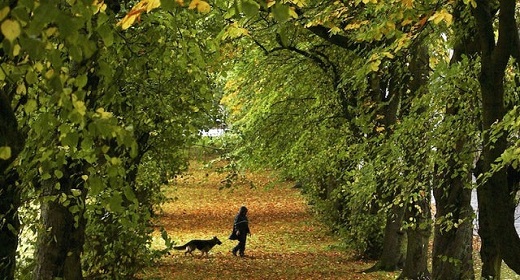 making what it called a "critical contribution to the global climate emergency."
According to Scottish Forestry, 11,200 hectares, or some 43 square miles, of planting was carried out in Scotland in 2018 — a jump from the government's yearly planting target of 10,000 hectares, which would be approximately 39 square miles. The Scotsman reported that the planting led to more than 22 million new trees.
Fergus Ewing, the country's rural economy secretary, called the news "fantastic" in a statement, saying the feat is "testament to the Scottish Government making forestry a priority and investing and helping growing the industry."
"The whole tree planting effort has truly been a national endeavor with all forestry interests, both large and small, pulling together," Ewing said.
He went on to address what he called an "environment emergency" being faced by other countries across the globe, saying: "In Scotland alone, around 9.5 million tonnes of CO2 each year are removed from the atmosphere by our forests — this is a clear example of why an increase in tree planting is so important in the fight against climate change."
The forestry agency said the government is now planning to increase its planting targets in its fight against climate change. The agency said officials have plans to set yearly planting targets at 15,000 hectares after 2024.