by Jennifer MacDonald: Why we're craving the return of live concerts…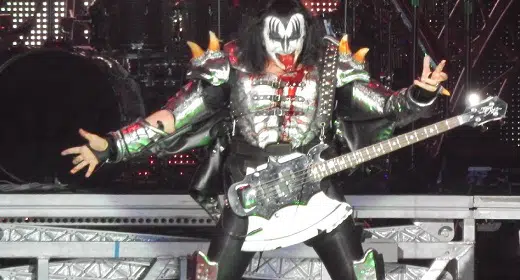 "Why is everyone so craving for live concerts to return? What is the appeal?"
When someone asked the above question on an online platform, I immediately started making a mental list of all the reasons as I am an avid concert-goer.
Who could have ever imagined a year without live music?
Unfortunately, the pandemic has forced us to adjust how we experience things for the moment — no concerts, no live theatre, no movies — and it has shocked us to the core. We've started putting things on hold for the greater good.
So what's the big deal? Why are we missing live music so much right now?
Here are some of the reasons why I consider attending live concerts so special to experience.
The Atmosphere
Watching a live-stream concert online is fun, but it's not remotely the same atmosphere you experience when you attend a show in person.
The lights, the pyrotechnics, the large video screens, the confetti — none of these things can be experienced at home.
There is also unique energy in the environment that can't be captured or recreated online. It stems from hundreds or thousands of fans all in one space, experiencing the show together.
It creates a special kind of energy that is hard to explain, but nothing else compares.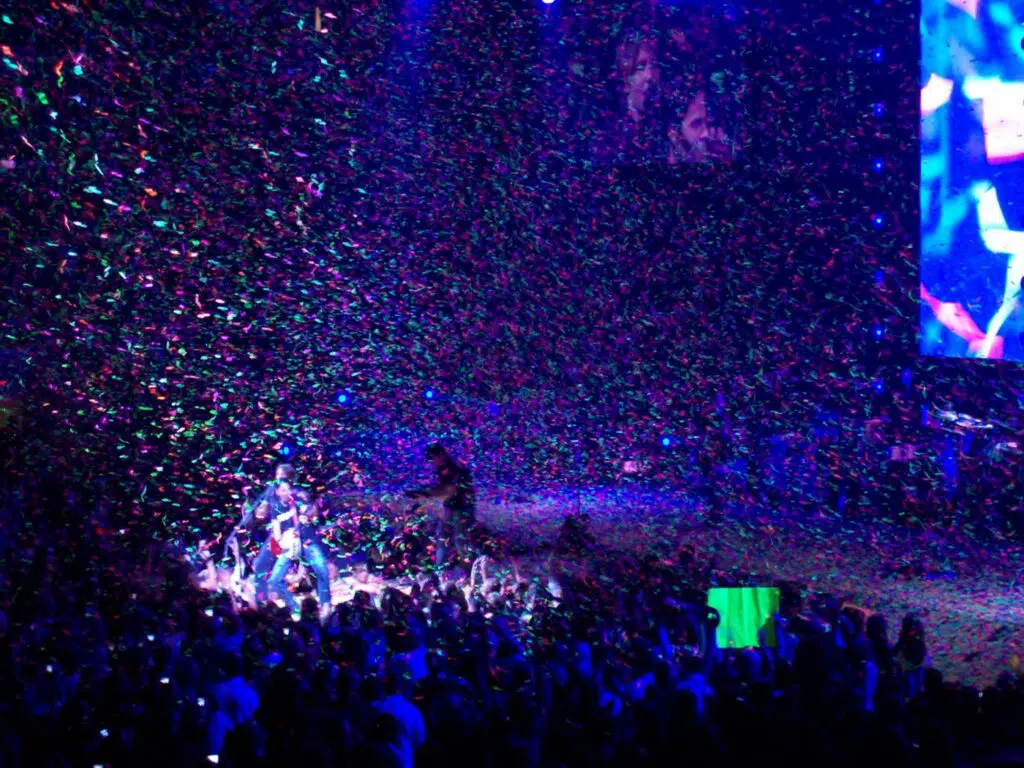 The Crowd
I am not a fan of crowds in general, but concert crowds are different. There is nothing quite like the experience of singing along to your favorite song in unison with thousands of other people.
That moment when the artist stops singing and lets the audience take over is nothing short of magical.
I remember belting out Living on a Prayer at the top of my lungs with the rest of the audience while Bon Jovi stood on the stage in awe.
It never gets old, for the musicians or us.
Looking around the arena, you see nothing but smiles, dancing, and pure happiness. You all love the same thing, and there is something powerful about sharing that love with a crowd that you can't capture in other formats.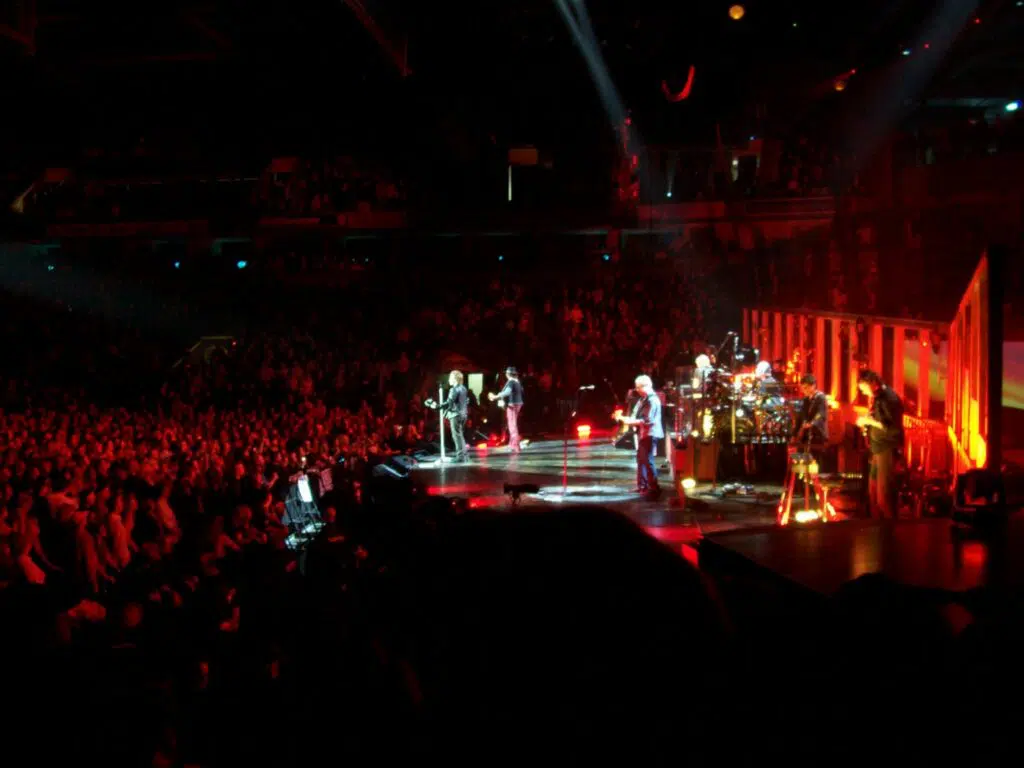 The Performances
Listening to a recorded song and hearing that same song in person are two completely different activities. Watching the artist pour their heart and soul into a performance is generally a much more emotional experience than listening to a CD.
Sometimes magic happens when you least expect it.
There are certain songs that I'm not a massive fan of when listening to the albums, but hearing those same songs live is an eye-opener.
Sometimes watching the artist perform a song live is enough to convert me into being a fan. It provides an entirely new connotation every time I hear the song afterward as well.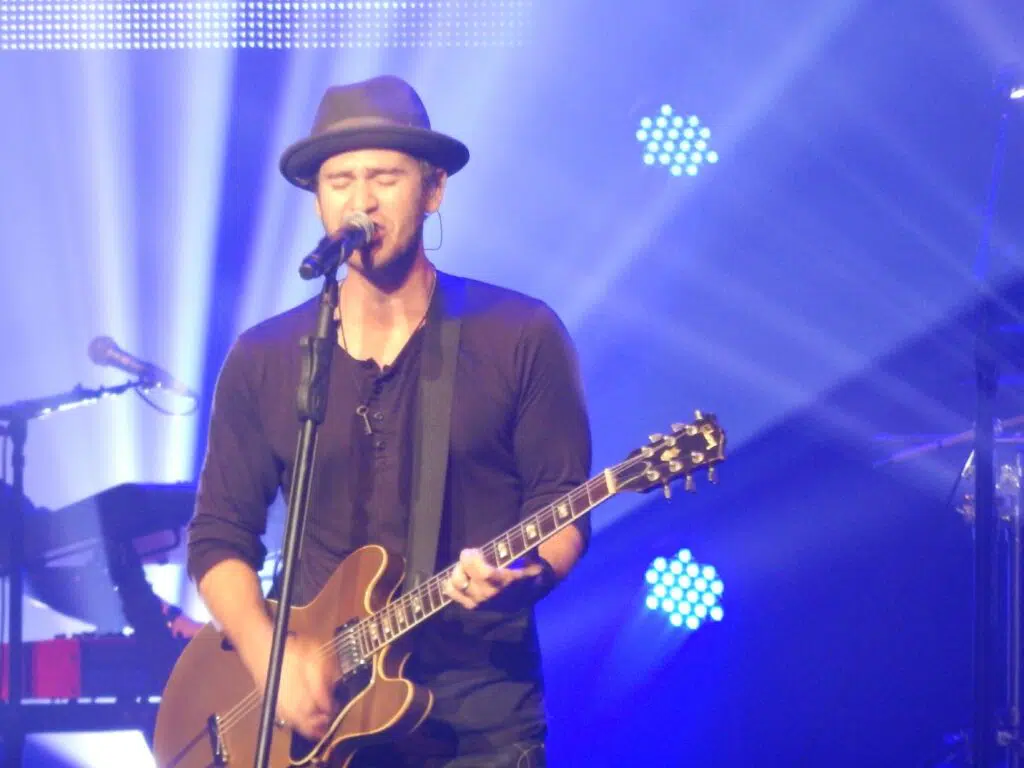 The Fun Factor
One of the best reasons to attend a live show in person is the most simplistic reason: it's fun! When discussing the appeal of live music, we can't underestimate the entertainment value.
Attending concerts in person is more fun than sitting at home listening to music or even watching a live-stream show.
It's just a more satisfying experience listening to live music with numerous people and having the band in the same room.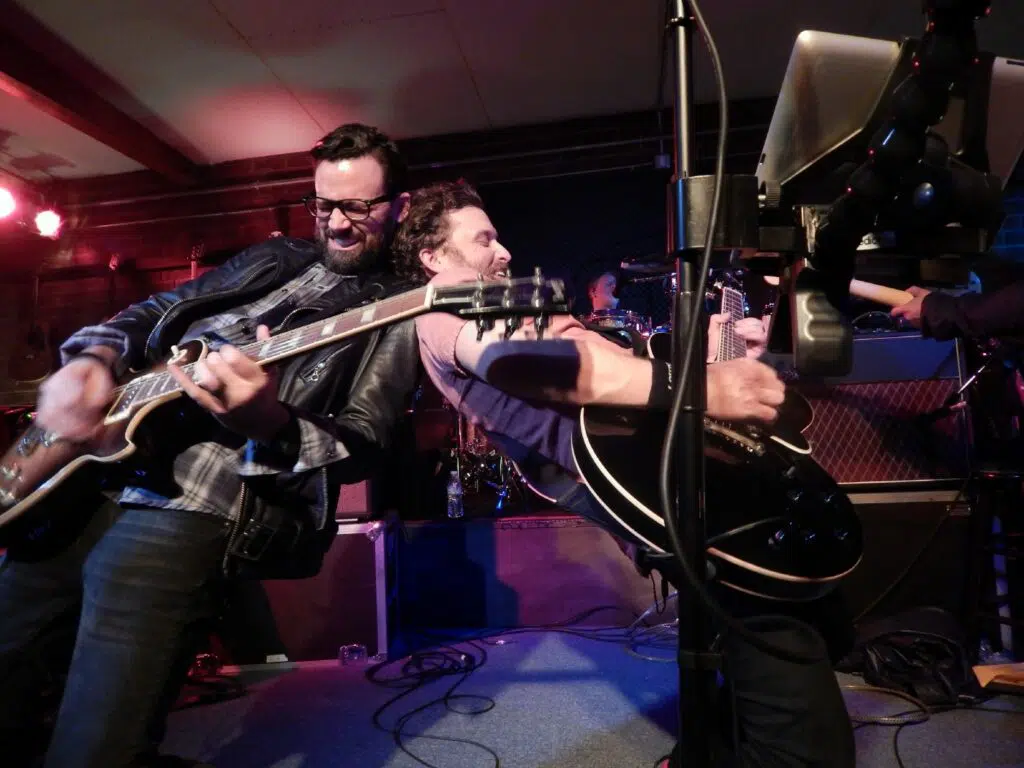 Personal Moments
Almost every concert I've attended has left me with personal moments that I will cherish every time I think of them.
I remember the first time I made eye contact with the lead singer — it was a thrill like no other.
Grabbing an artist's hand when they reach out to you, or even something as simple as hearing your favorite song live for the first time is other examples.
These are all uniquely personal moments that you can only obtain from attending a show in person.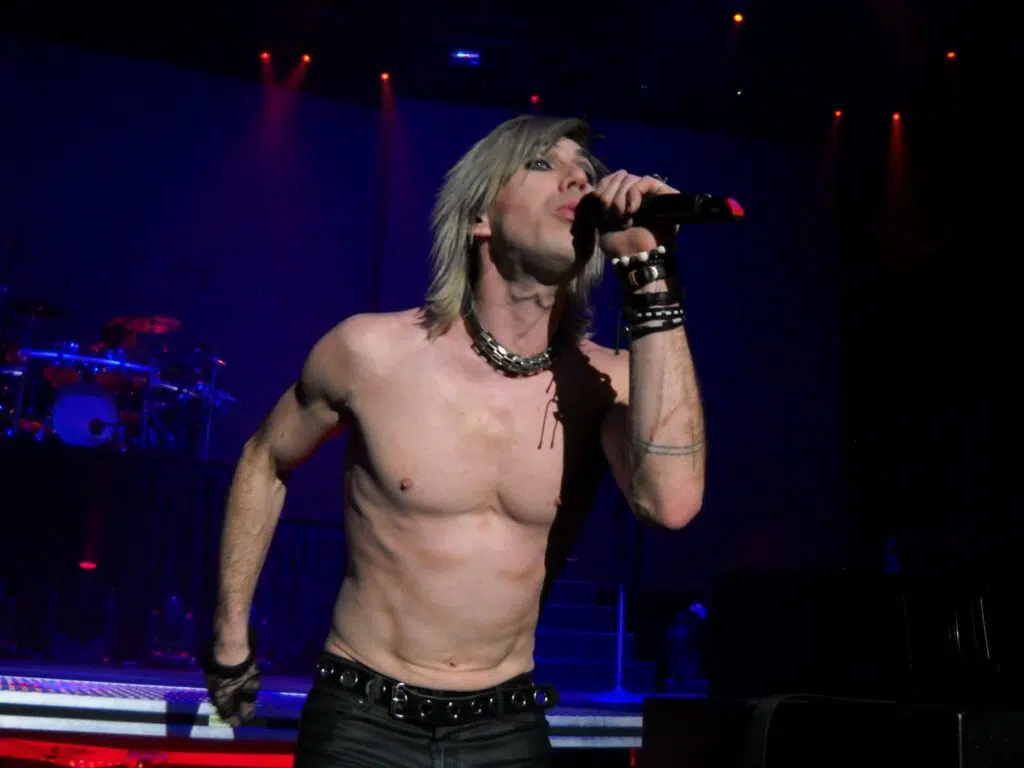 Final Thoughts
I can't even fathom not being a fan of concerts. There is so much to love about them, and it throws me when people wonder why I'm so eager for in-person shows to return.
Thankfully, musicians have come up with some innovative live music alternatives in the face of the pandemic, including live-stream and drive-in concerts.
At the moment, I'll take whatever I can get in terms of experiencing live music, though I do hope we can return to the traditional arena shows someday.
I miss the magic.