by Chloe Taylor: Mindfulness can be explained as the awareness of oneself and one's thoughts and feelings in the present moment…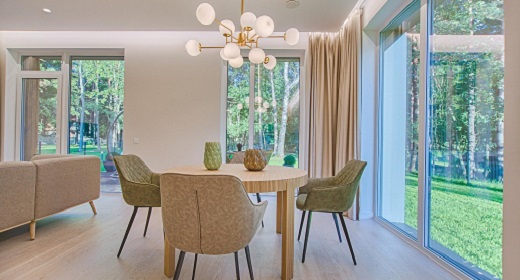 It's a way of reaching inner harmony, but also balance with the world around you. This can prove to be difficult when the world around you is a loud and distracting place, which is why you can help yourself become mindful by removing yourself from all that chaos. One way to achieve this is by creating a living space which will encourage mindfulness. Here's how you can do that.
Choose relaxing colors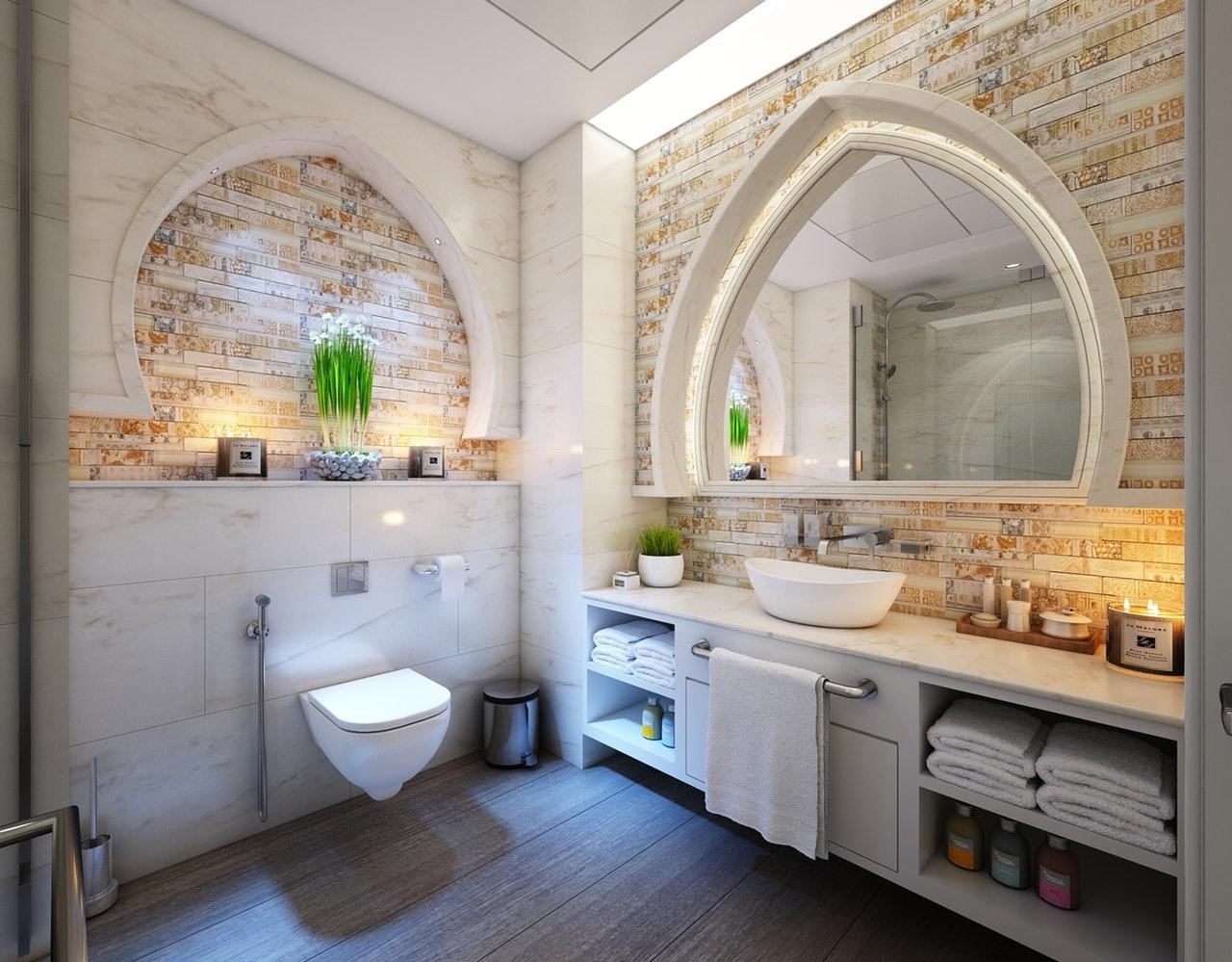 Even though accents and splashes of bold and vibrant colors can add a certain charm and perhaps even cheerfulness to your living space, being surrounded by colors such as bright yellow, orange or red can make you too energized, which may even lead to anxiousness and unnecessary stress. It's no secret that different colors have different effect on your mood, so choose the ones that will guide you towards mindfulness. A good idea would be to opt for the colors you might find in spas. Neutral tones, muted colors and soft pastels will make your home a more peaceful place, which can reflect on you as well. Hues of light blue, gray, beige or even toned-down green can be combined with most types of furniture and will work well in any room, while allowing you to be more mindful.
Keep your home tidy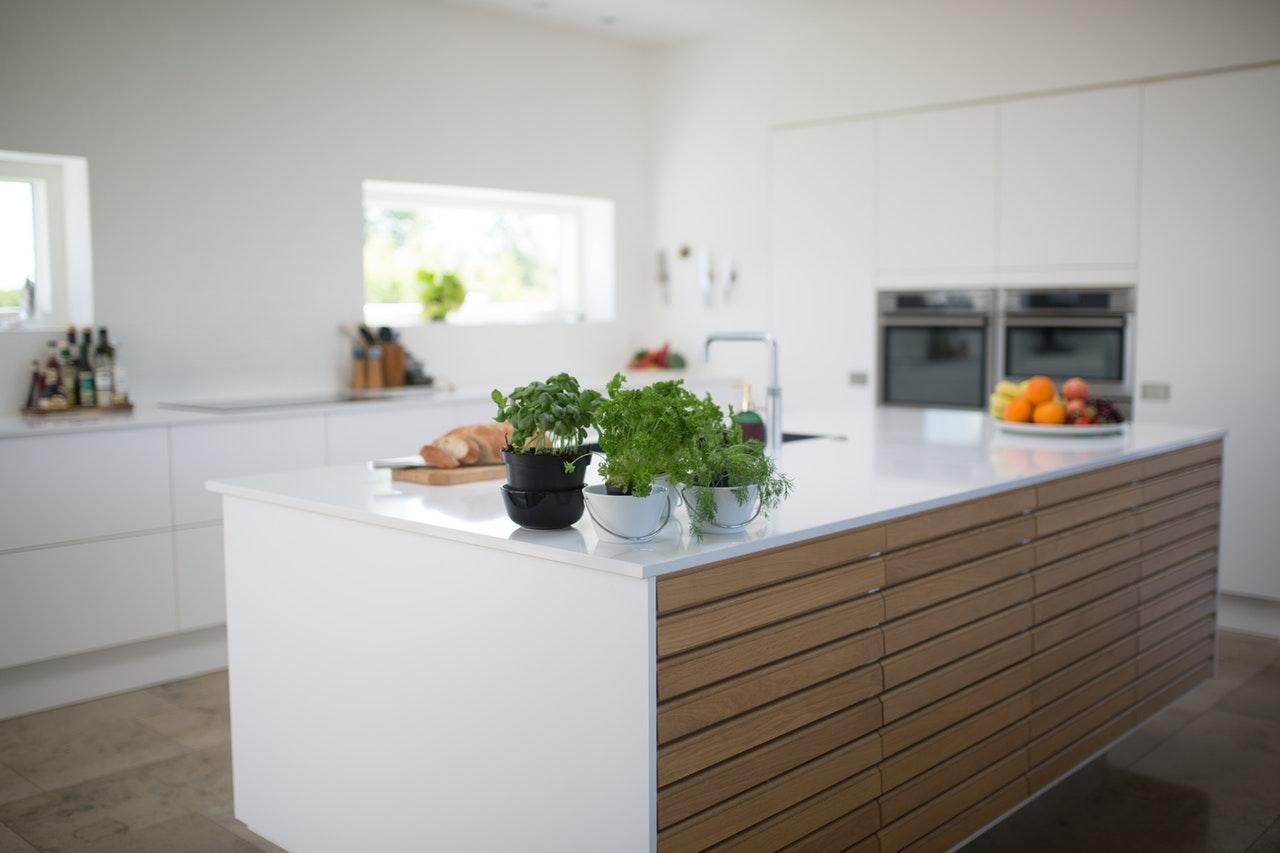 If your home is messy and cluttered, it can distract you and unsettle you. On the other hand, when everything is tidy, all your belongings are in their place and the clutter is gone, your home can become a calming and welcoming place. Although you may have a whole collection of various souvenirs and other decorative objects, their presence can actually be unnerving and overwhelming when there are too many of them, especially when each of them evokes memories and emotions. If giving them away isn't an option for you, find a place for them in one of your cupboards or drawers, but don't keep them all on display. A clean and clear space can create a positive atmosphere in which you can practice mindfulness without being unbalanced and perplexed.
Don't forget your backyard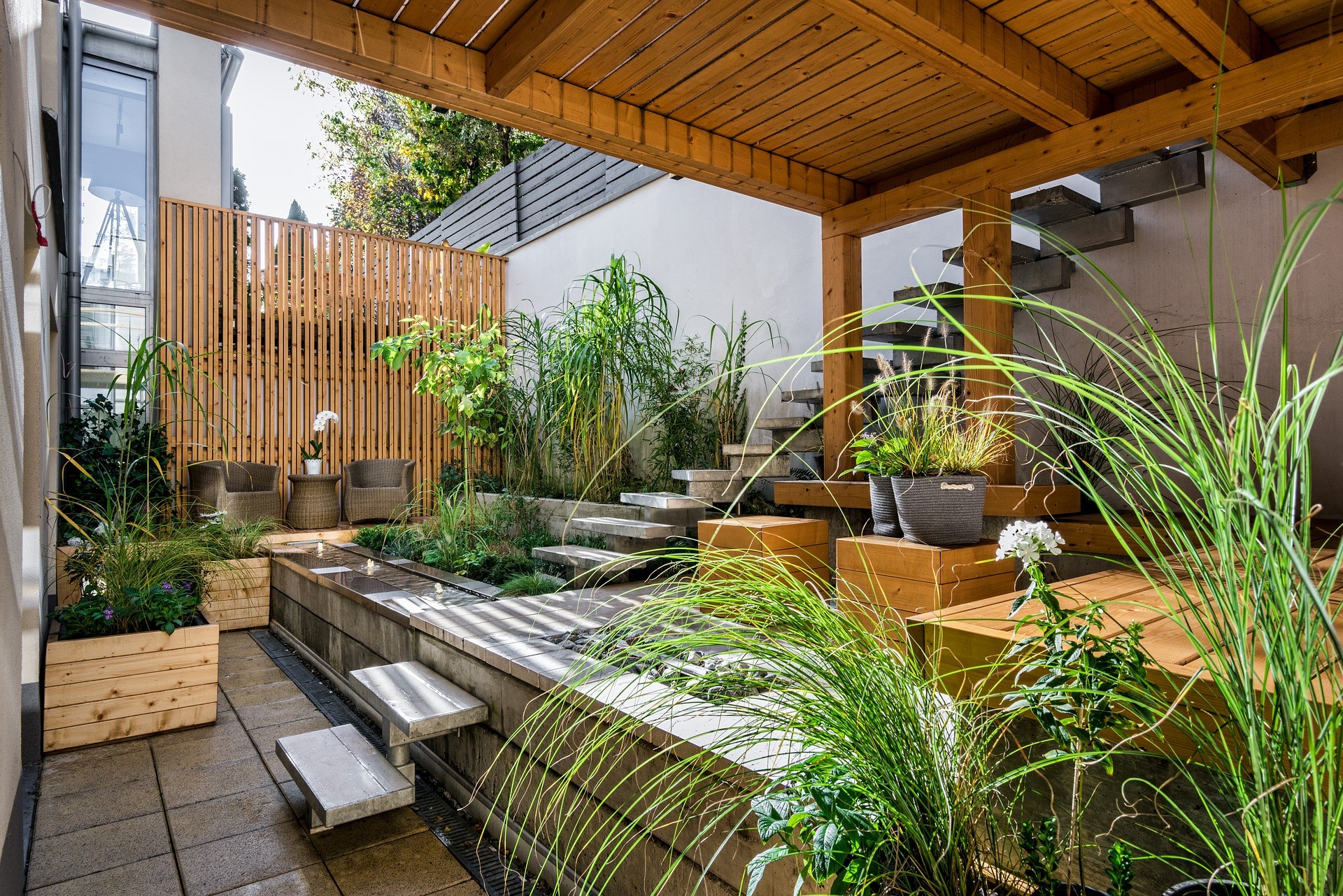 Nature can be restorative and therapeutic, which is why you should use this part of your home to practice mindfulness as well. When it comes to designing a backyard that promotes mindfulness, there is no need to go all out and turn it into anything complicated or demanding. Things that could lead to mindfulness include the colors of nature, as well as its sounds and scents. So, plant flowers, bushes and even trees, so that you can see, hear and smell them. Another sound that can be very calming is the sound of water, and if you truly want to relax in your backyard, nowadays there are superior spas and swim spas at reasonable prices that you can install and enjoy. In case you want to take your outdoor experience to a higher level, you can include the sense of touch by walking barefoot on grass or on pebbles.
Let light set the mood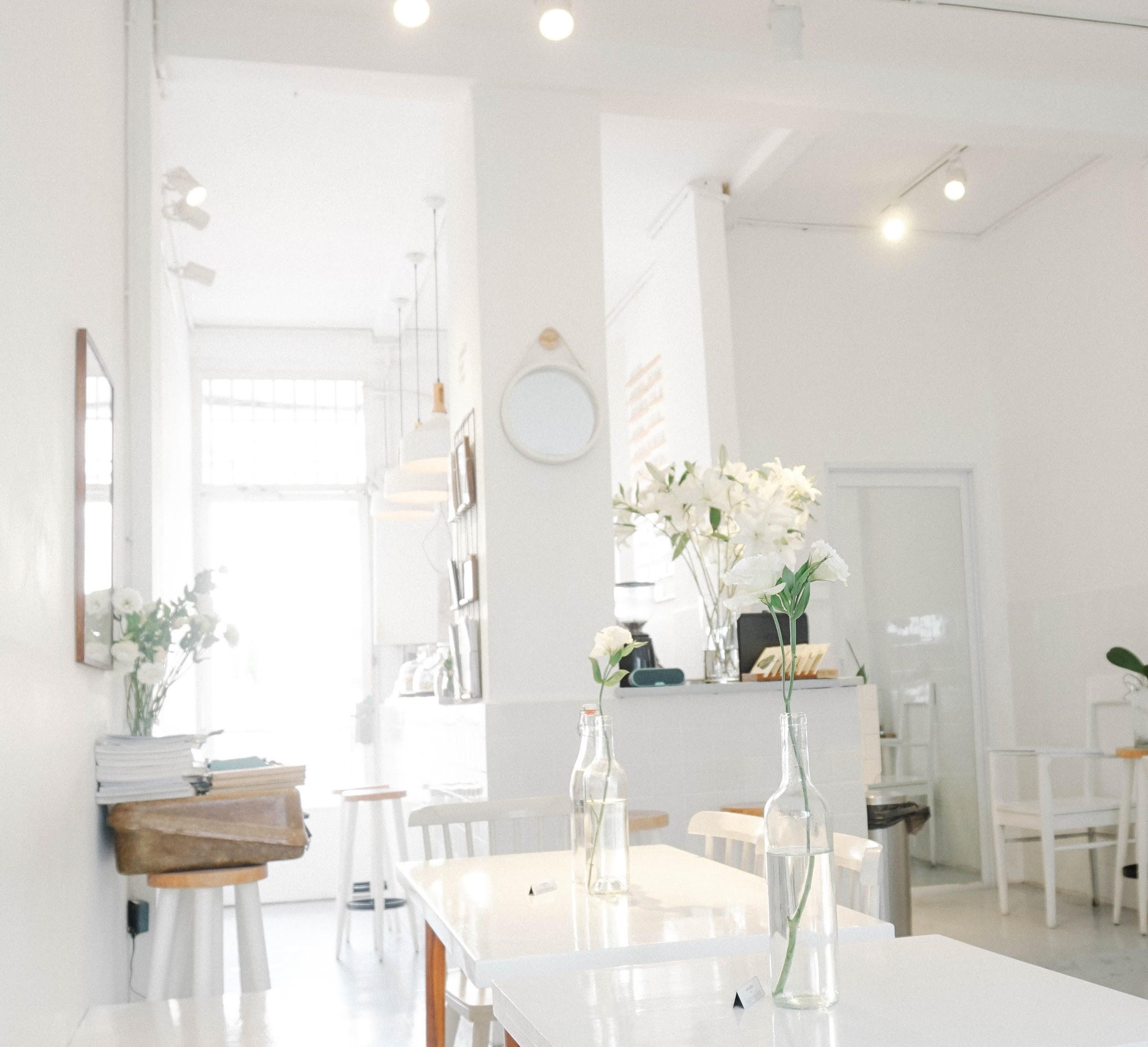 From improving your mood to keeping seasonal depression at bay, natural light has many benefits on your health, which is why you should let as much of it in as possible during the day. This calls for removing dark, heavy and thick curtains and drapes from your windows and replacing them with light and transparent ones, which will make your living space seem airier and brighter. However, since you can't really count on natural light during the night, you should install several lighting fixtures, some with stronger, others with dimmed light, so that you can create the atmosphere that is in accordance with your current mental state. You should also get some candles, which will provide you with a nice, soft glow, so that you can turn off the artificial lights for a while when you want to unwind and focus on yourself.
Have a digital detox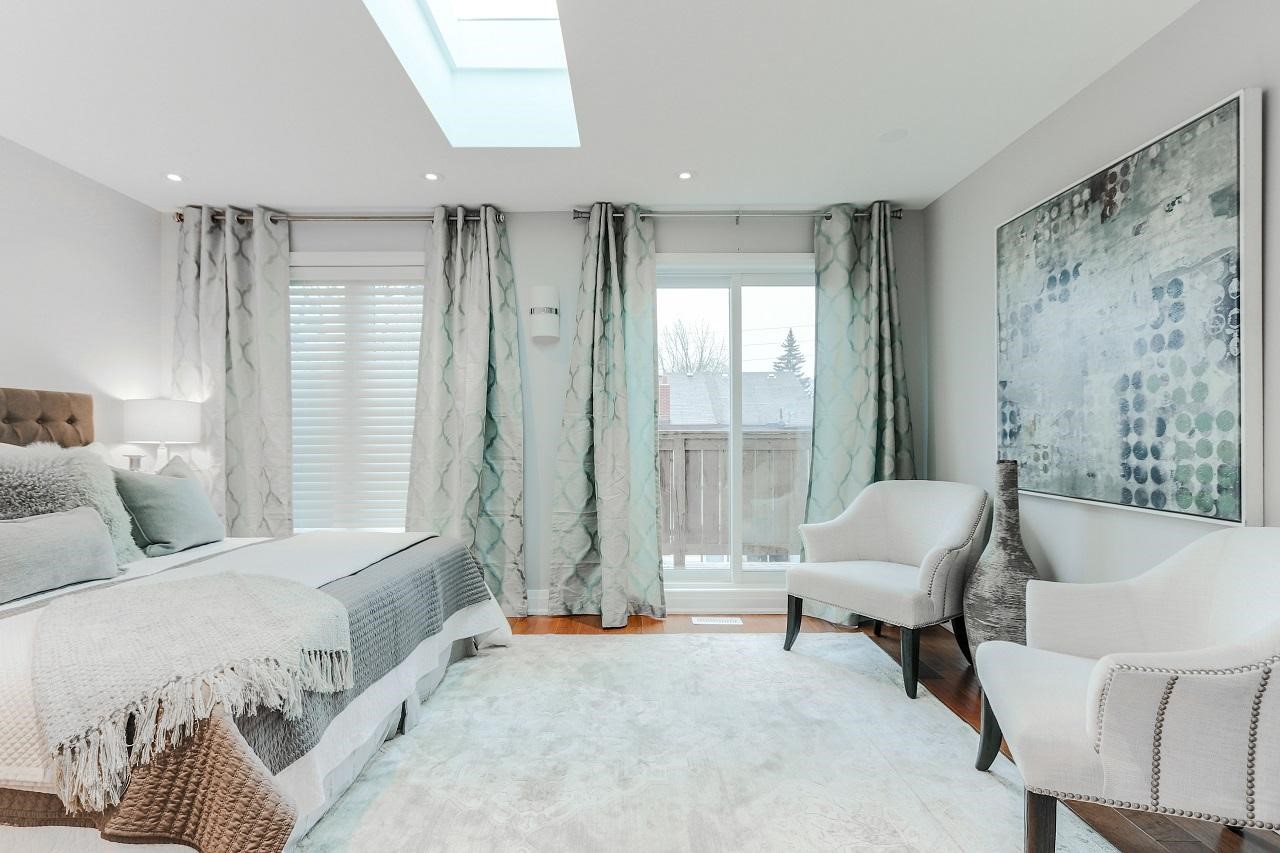 The digital world we live has us surrounded by screens and forces us to use a whole range of devices on a daily basis. Through them we're connected to the internet all of the time, but we're also constantly in touch with people, whether through social networks or email. Plus, all this technology is built to entertain us and keep our minds busy, drawing our attention away from all that really matters in life. All this screen time can put your mind into overdrive, causing stress and fatigue. Removing all screens from your immediate surroundings would probably be too much, but what you can do is limit their use to a chosen time and place. For example, you can make it a rule not to look at any bright screens for an hour or two before you go to bed, or you can keep them all off or away from you for a few hours after you get back home from work. Keeping your phone, laptop and TV off for a while can let you concentrate on yourself, your emotions and deepest thoughts, which is a path to mindfulness.
Put some real thought into decorating your home. Even though it can't be mindful itself, it can be a tranquil space that promotes mindfulness in you.