by Sophia Smith: Oftentimes, people think that creative work cannot create financial stability,
and that creatives need to consider other vocations in order to start earning a stable income. Well, nothing could be further from the truth, and you will be glad to know that if at any point your parents told you that you should ditch your creative work in favor of "something more stable", they were wrong.
The digital world opens a myriad of wonderful opportunities for creative people around the world. Creatives might live in a completely different reality, but that doesn't mean that they can earn just as much and even more than professionals in other industries. Provided that you find a way to market and sell your creative work online, of course.
However, it's not just about material gain, it's also about unleashing your creative spirit and using art therapy to elevate your mental and spiritual health while working from home. Here's how you can do all of that and achieve a higher level of happiness and creativity.
Take to painting and sell your art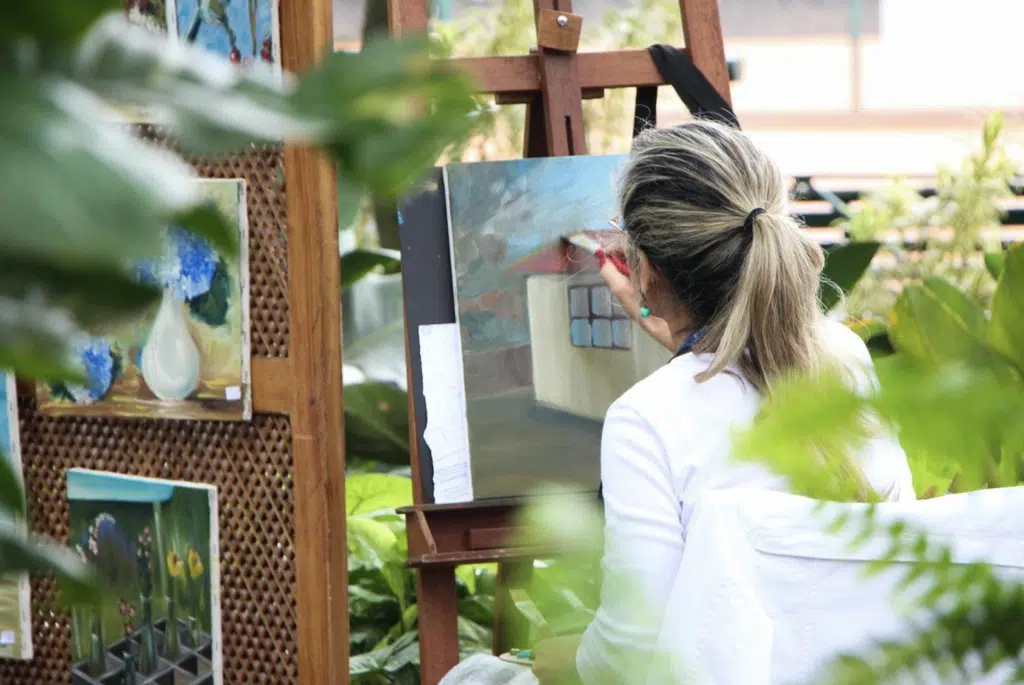 The world is desperate for more artists and creative souls to showcase their unique work and bring a fresh perspective. That's true for every art form in the world, and especially for painting, as people across the globe are scouring the web for these works of art that will dazzle and inspire them with their beauty and meaning. The best part about it is that your paintings can tell a different story to every person who sees them, meaning that everyone will have a different reason to buy your art.
Another wonderful thing is that painting allows you to explore your talents and creativity, and either follow in the footsteps of popular painters or develop a completely unique approach. This is a chance to experiment and let your imagination run free, after which you can post your works of art online and start selling your paintings on social media and popular marketplaces.
Some platforms are built specifically for the creatives of this world, such as Etsy and even Amazon Handmade for even more exposure.
Use your nimble hands for crafting
Some creatives like to paint or draw, but others love nothing more than to create art by crafting beautiful art pieces with their hands. From simple DIY creations to intricate designs and sculptures, there's plenty you can create at home with minimal equipment, but plenty of talent and hard work.
If you love working with your hands and creating physical artworks, you have plenty of interesting projects to choose from. Working with wood is extremely liberating, for example, and you can use it to enter a meditative state while entering creative visualization and envisioning the end result. You can then sell your wooden designs online on existing platforms, build your own website, and even make custom art for customers around the world.
Use your keen eye for captivating photography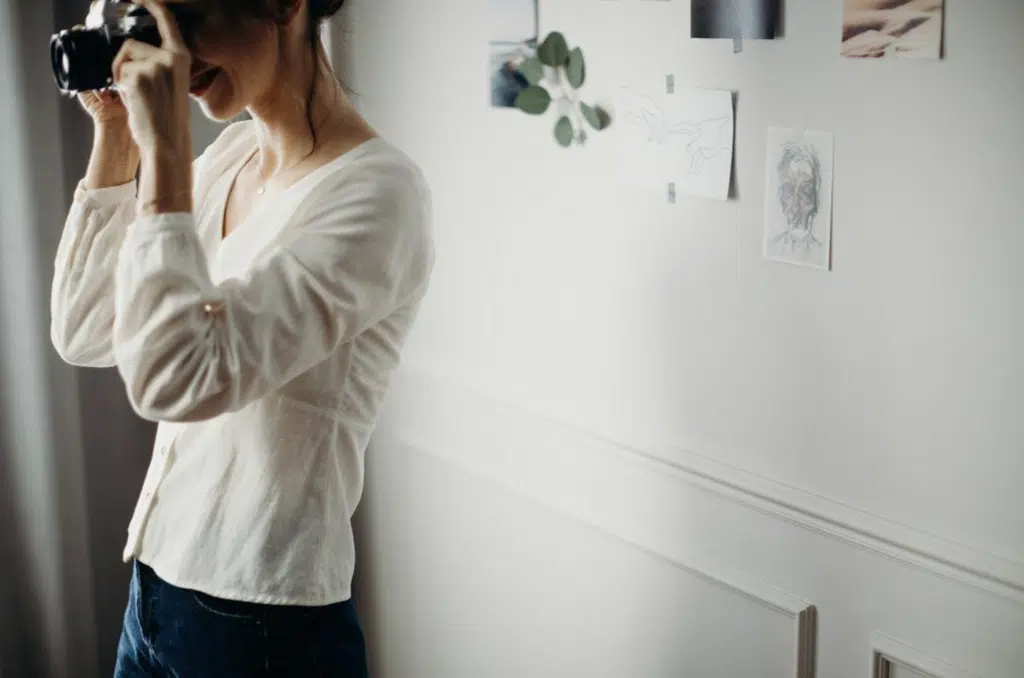 Photography is one of the best creative skills you can have nowadays, as it allows you to explore your talent and creativity but also build financial stability by working online. If you've always loved photography but don't know where to begin, though, you can learn photography for beginners online and turn your talent and passion into a concrete skill.
By learning about the different types of photography and how to compose the perfect shot, you can easily start selling your photographs online, either to stock photography websites, or to businesses and individuals. The best part about this is that you can take on a variety of different projects and expand your portfolio quickly.
In addition to setting up your own, dedicated website, you can promote your pieces on sites such as Mint, where illustrators, designers, and photographers can sell their work.
Unleash the storyteller inside
Creative writing is yet another timeless talent and an artform that can help you elevate your spiritual and mental well-being, but also build a fulfilling career in the online world. You can also use yoga and meditation to enhance creative writing and deliver more memorable pieces to your clients and the online audience in general. You can start by writing pieces for an online publication that falls under your area of interest, but then start expanding your views as you start to research different creative fields.
Sell a service to local and international clients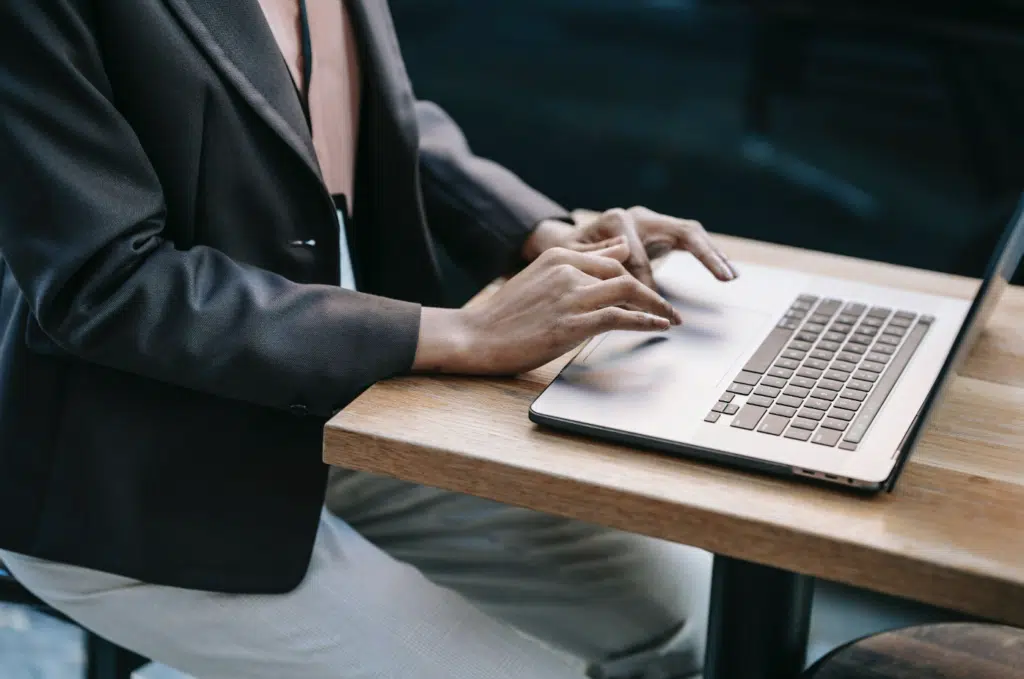 Last but not least, consider selling a creative service to individuals and companies around the world. Service-based work has been booming all across the creative sector in recent years, as businesses are increasingly outsourcing creative services to talented artists on the international scene.
Whether you're a graphic designer, an arts teacher, a writer, a photographer, or any other kind of creative, you can start selling your craft as a service and dazzle clients across the globe. This is one of the best ways to build financial stability from home, but also elevate your mental and spiritual health.
Over to you
As a creative person, you might be wondering how you can earn money from home while doing the things you love. Consider these creative paths, work on elevating your skillset, and start using your talent to build financial stability while nurturing your mental well-being.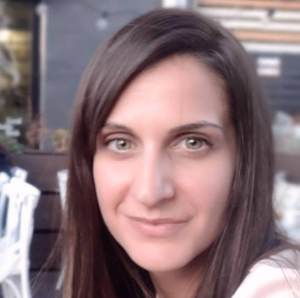 Sophia Smith is a lifestyle blogger, graphic designer and a food enthusiast. She is very passionate about eco-friendly and green topics, sustainable fashion, eco beauty, and conscious business. Sophia's other hobbies centre around her love for yoga, wellness rituals and living in balance with nature. She loves sharing meaningful content that inspires people and has covered topics ranging from organic products and sustainability to self-care and mental health. Sophia has contributed to a number of publications including Eco Warrior Princess, Naughty Nutrition, Herbs Mother Earth Living, Yoga Trade, Sivana Spirit, Bonvita Style, High Style Life, Carousel, and Cause Artist.

You can find out more about her writing by following her on Twitter (@sophia_bri)  Contact: sophia.smith.bri@gmail.com